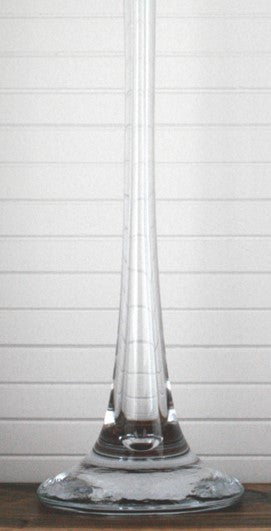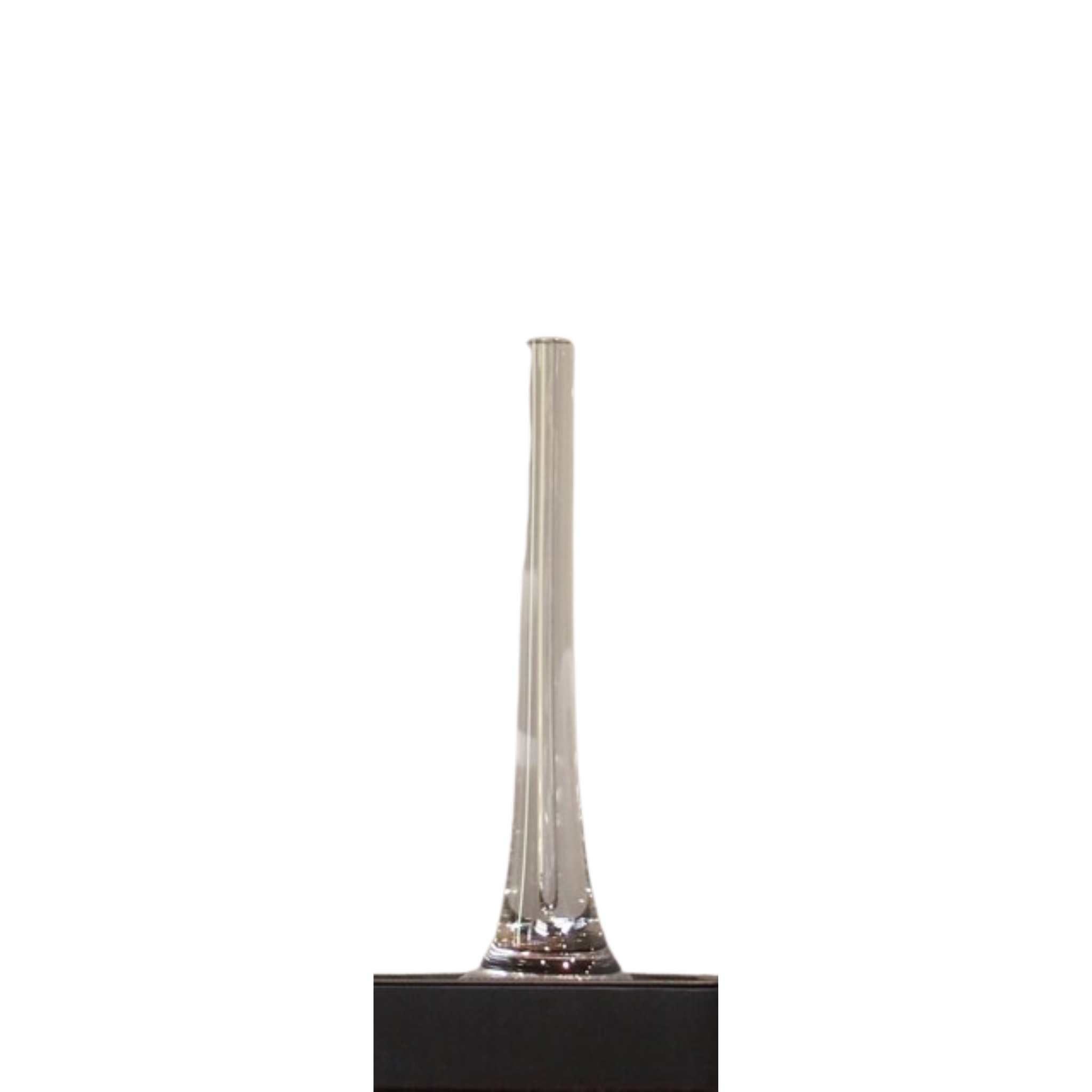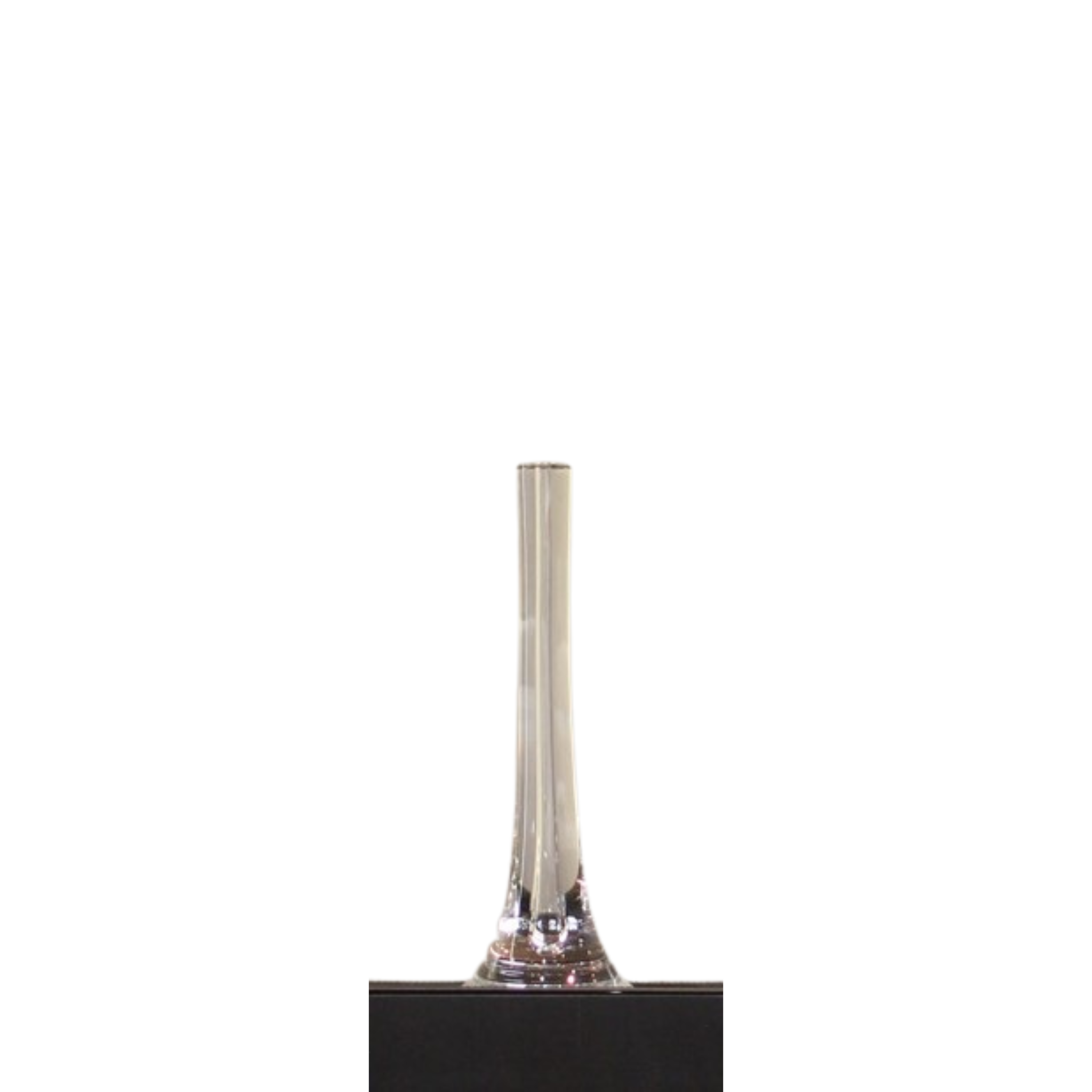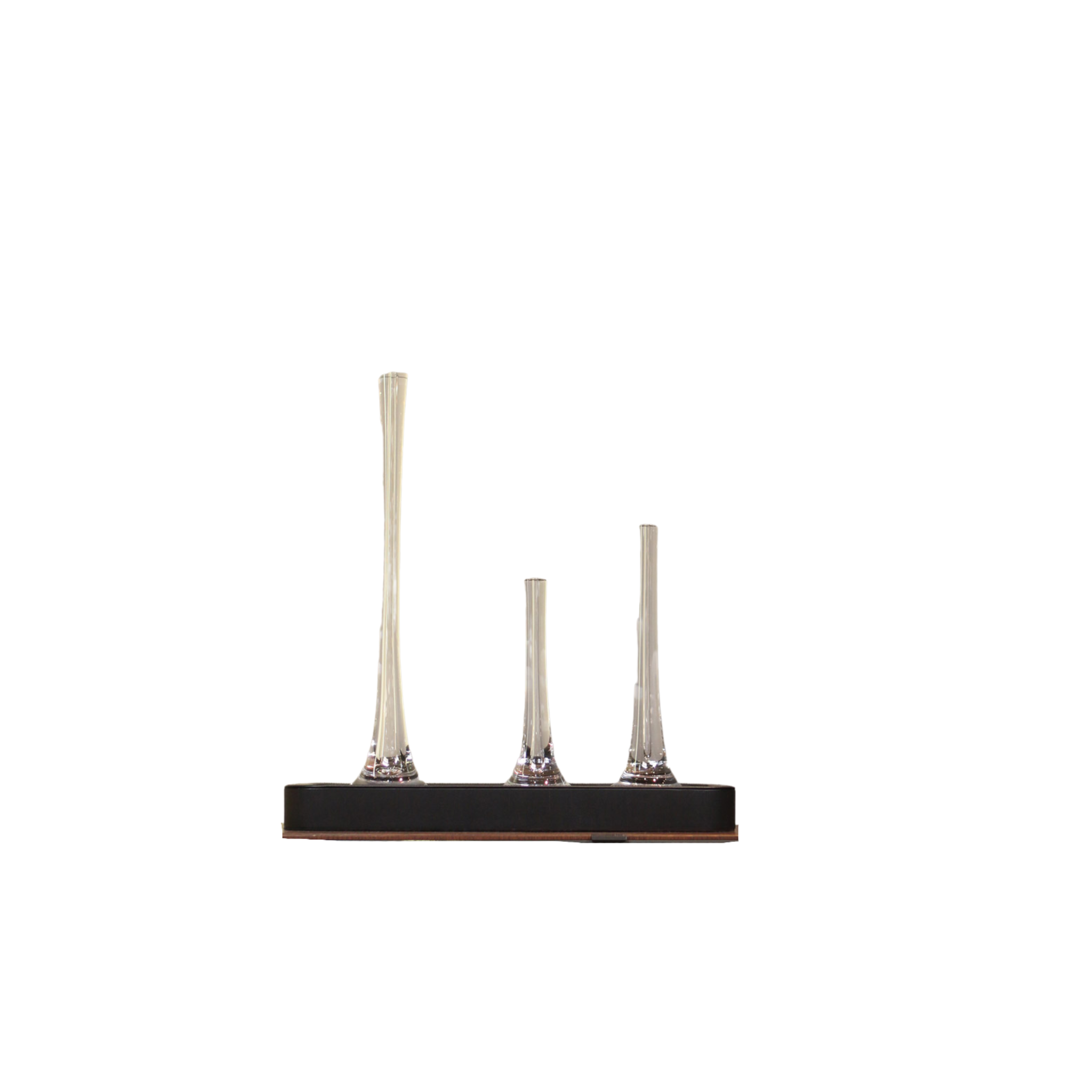 Puddle Vessel
Regular price
$440.00
$440.00
Sale
Sculptural Czech glass vases that double as candlesticks with the addition of a handmade candlecup. Tall and slender with thick bases of solid glass. Each Puddle is handblown, they have a slight off-center organic movement to the stem, and no two are exactly alike.
All glass dimensions are approximate – handblown glass dimensions vary by nature and intent.
Made in the Czech Republic.