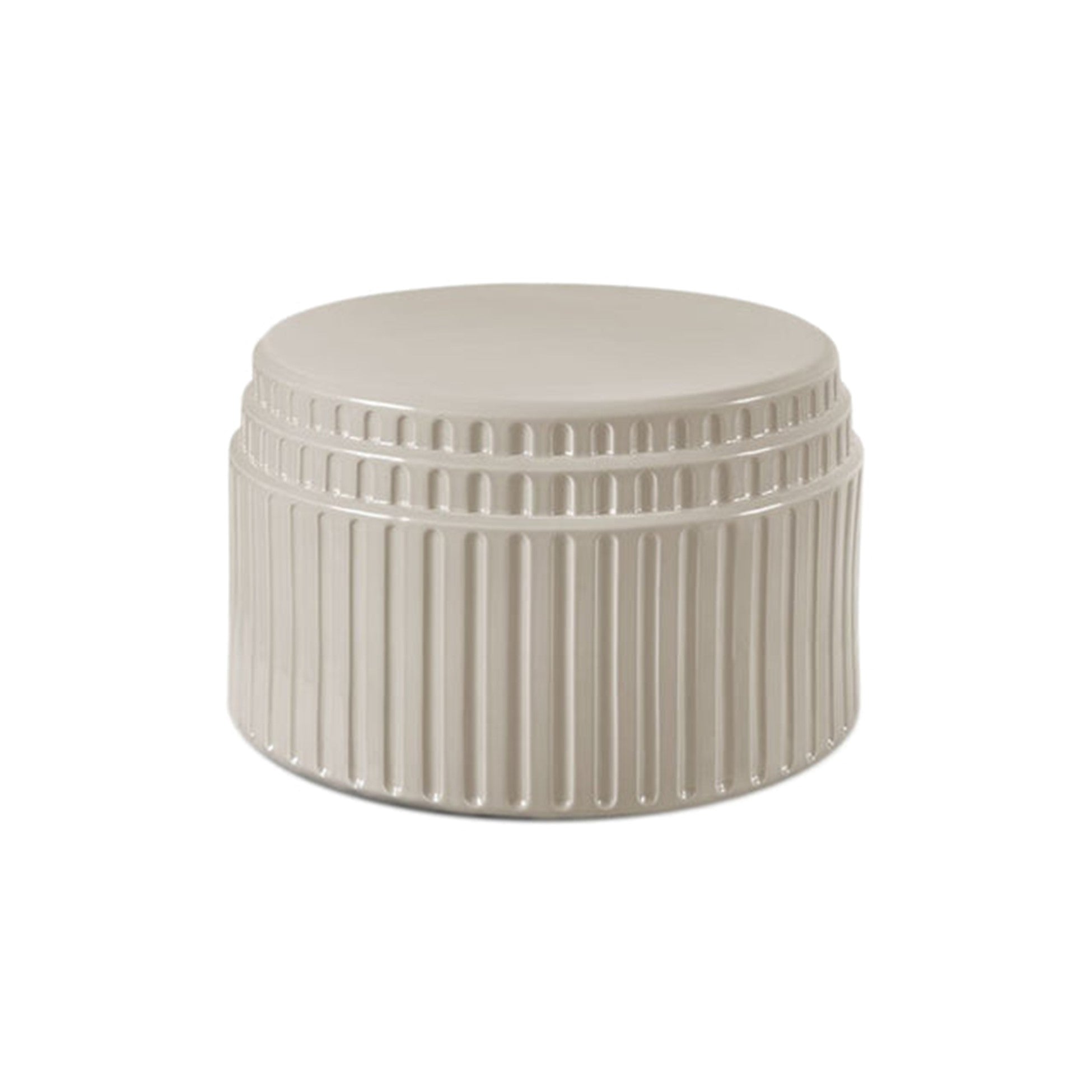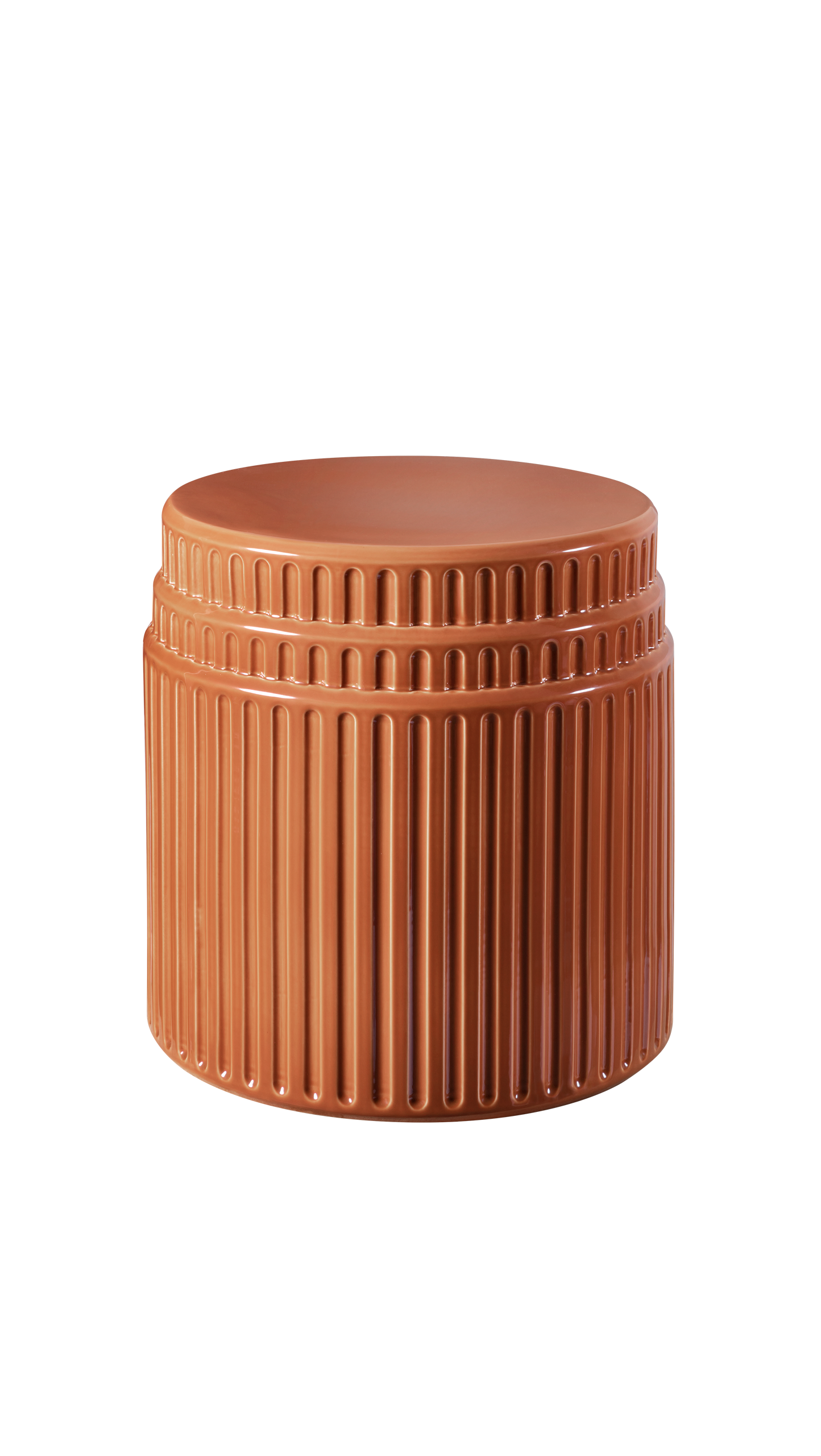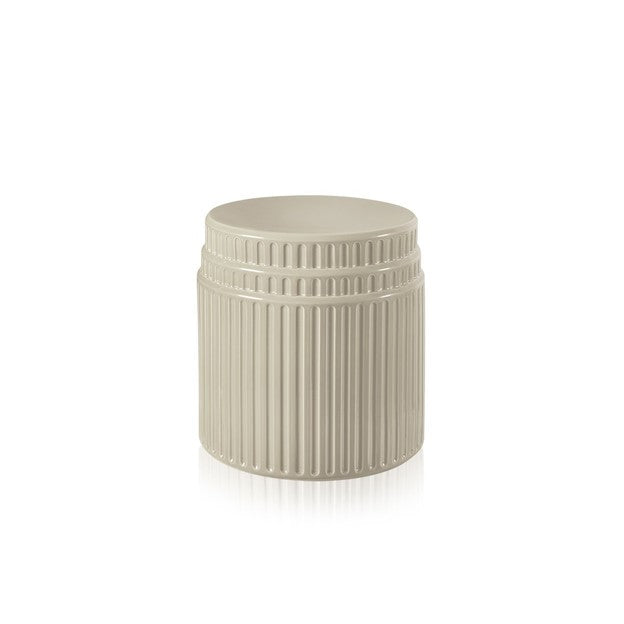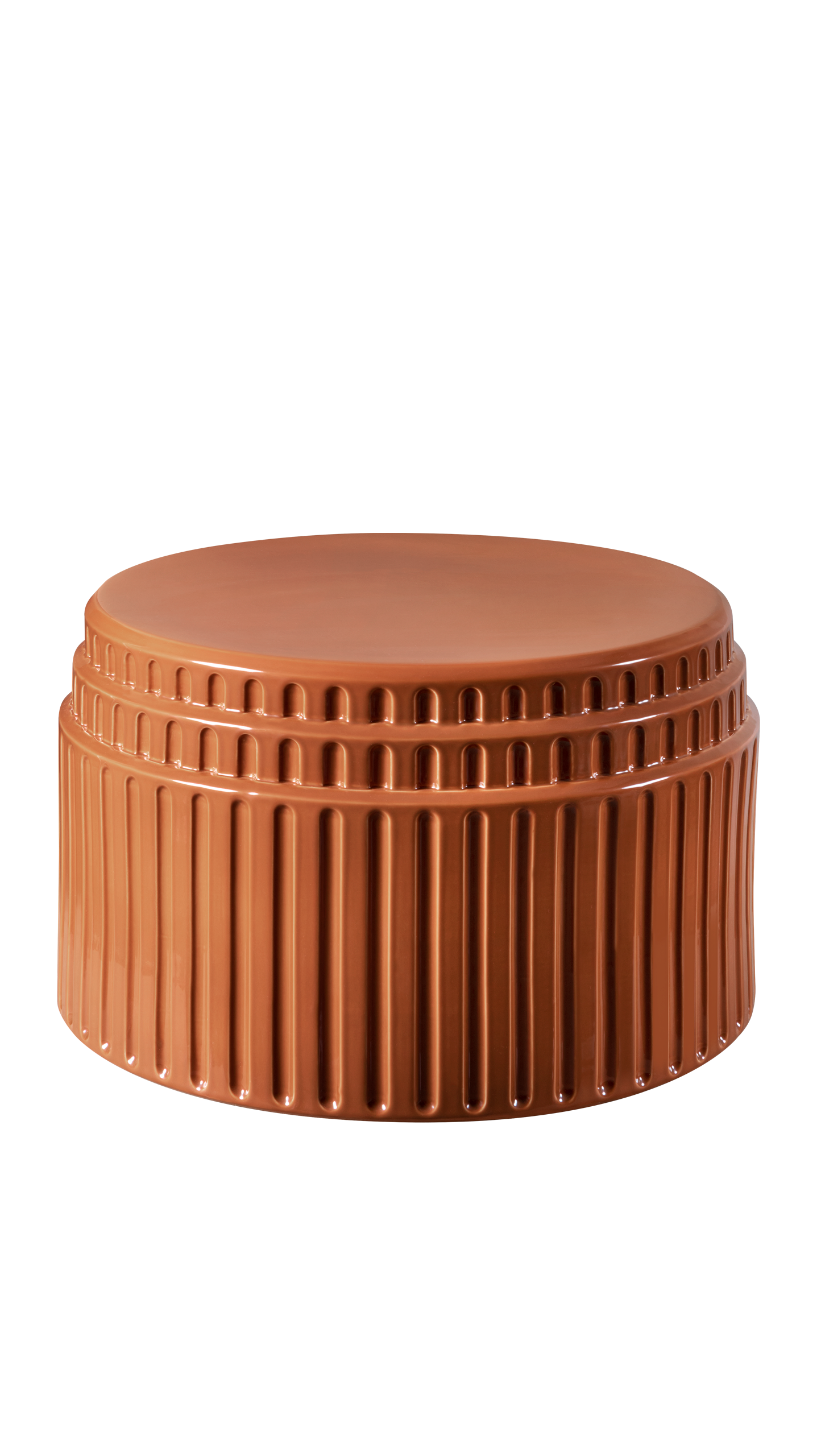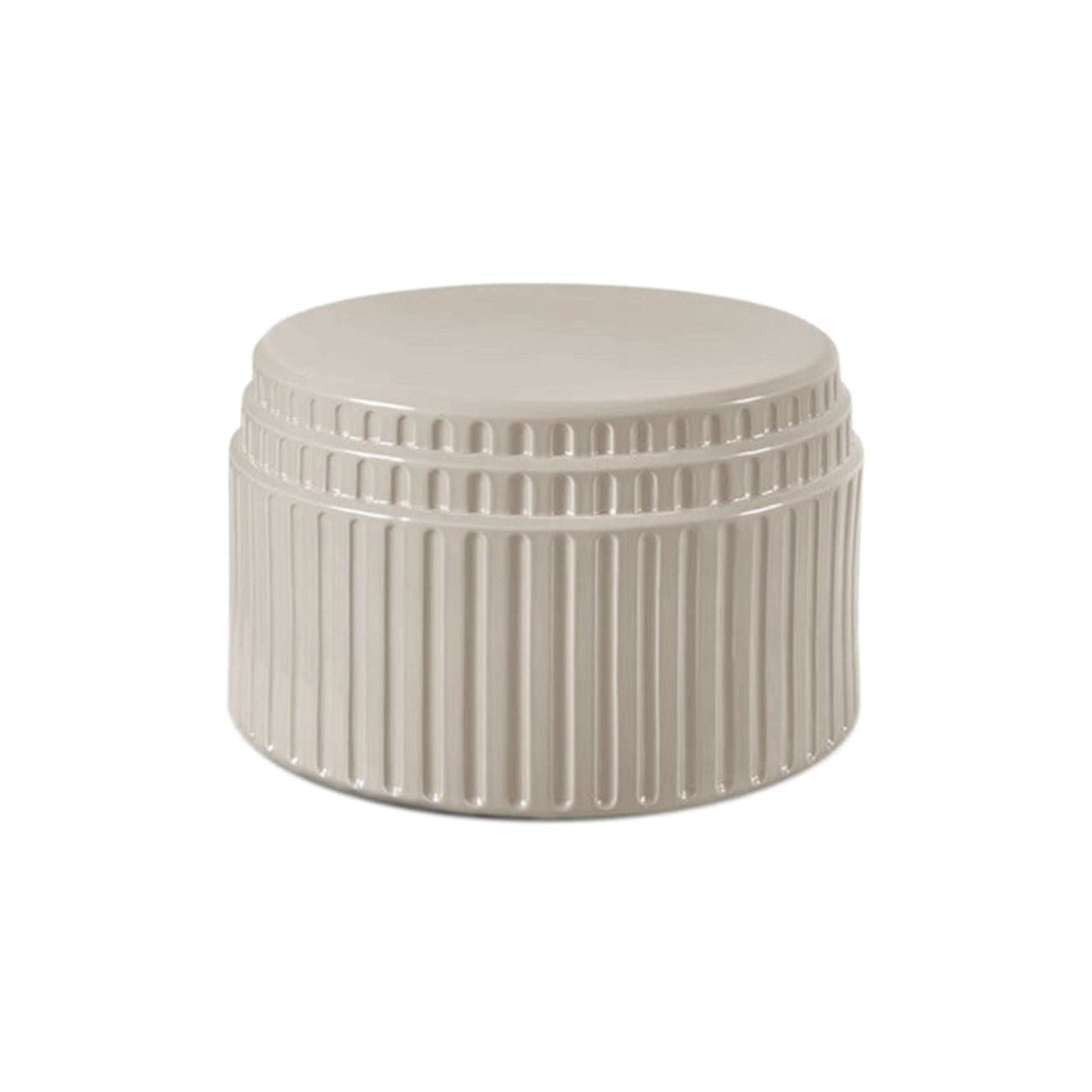 Kolos Table
Regular price
$4,725.00
$4,725.00
Sale
This is not a souvenir 

The Kolos Coffee Table Miniforms, designed by Yonoh Design Studio is a design coffee table inspired by The Colosseum. It was presented for the first time at the Salone del Mobile 2019 in Milan.
The Kolos coffee and side-table set are available in matte or glazed ceramic.
Low- Dia: 22.8" H: 13.8"
Tall- Dia: 17.7" H: 18.1"