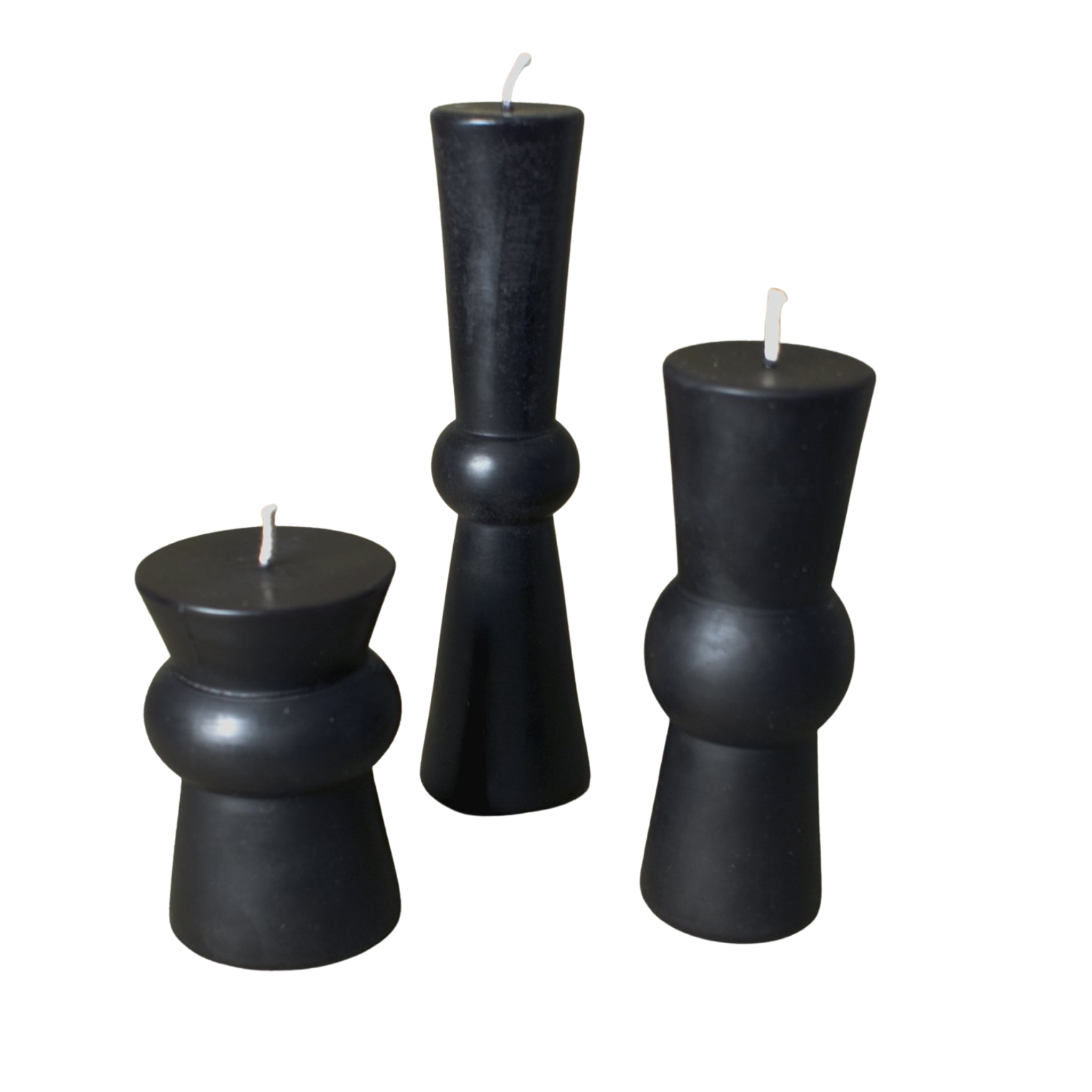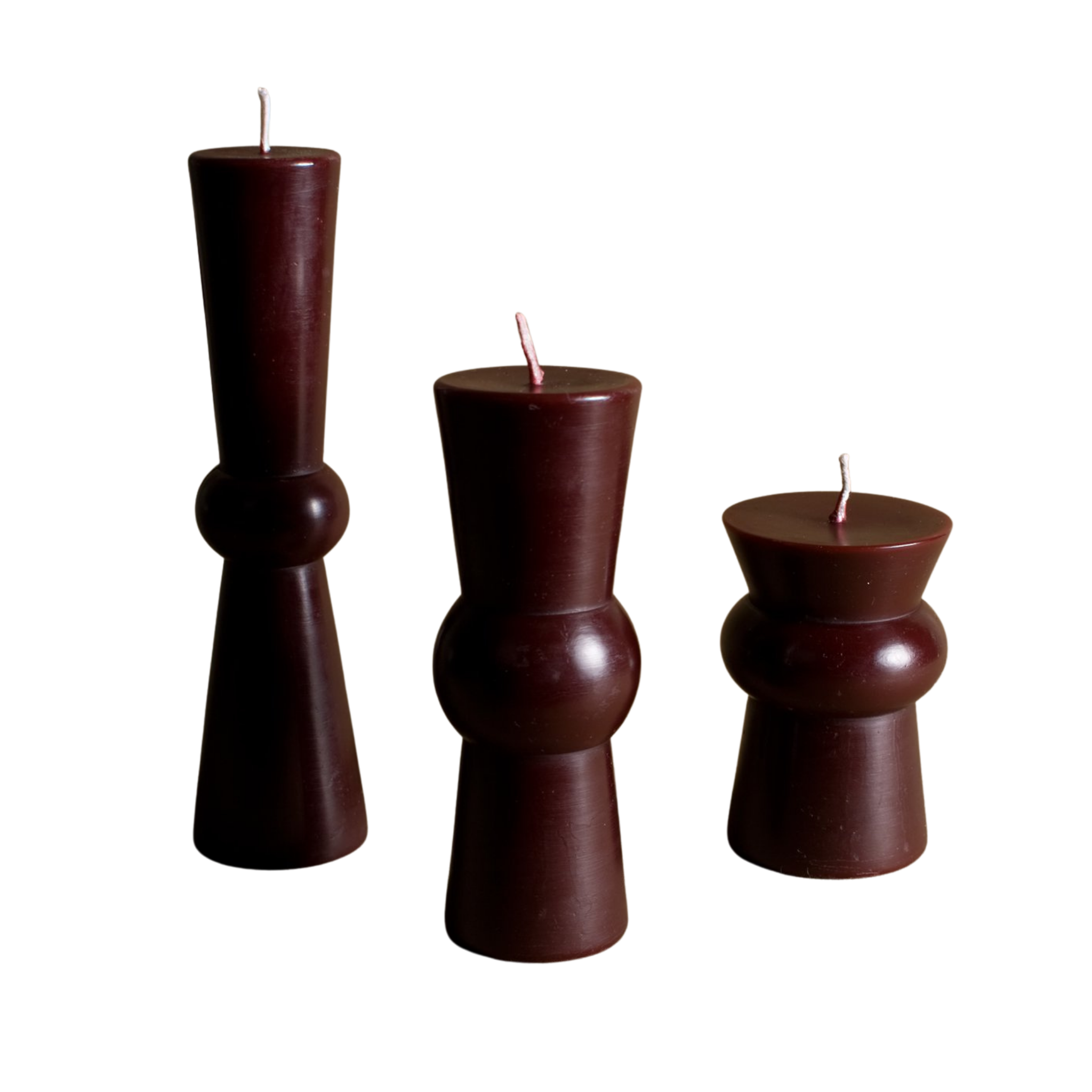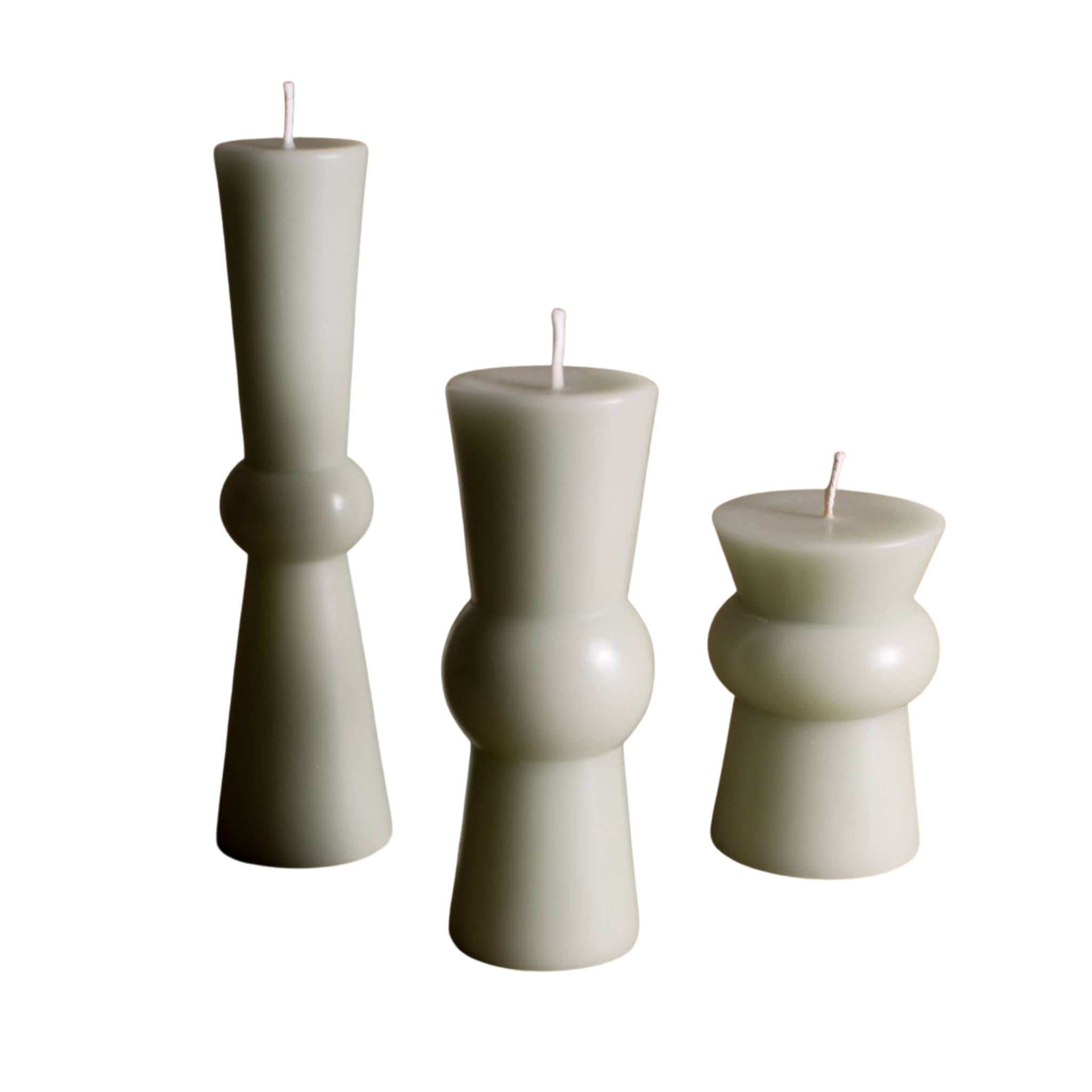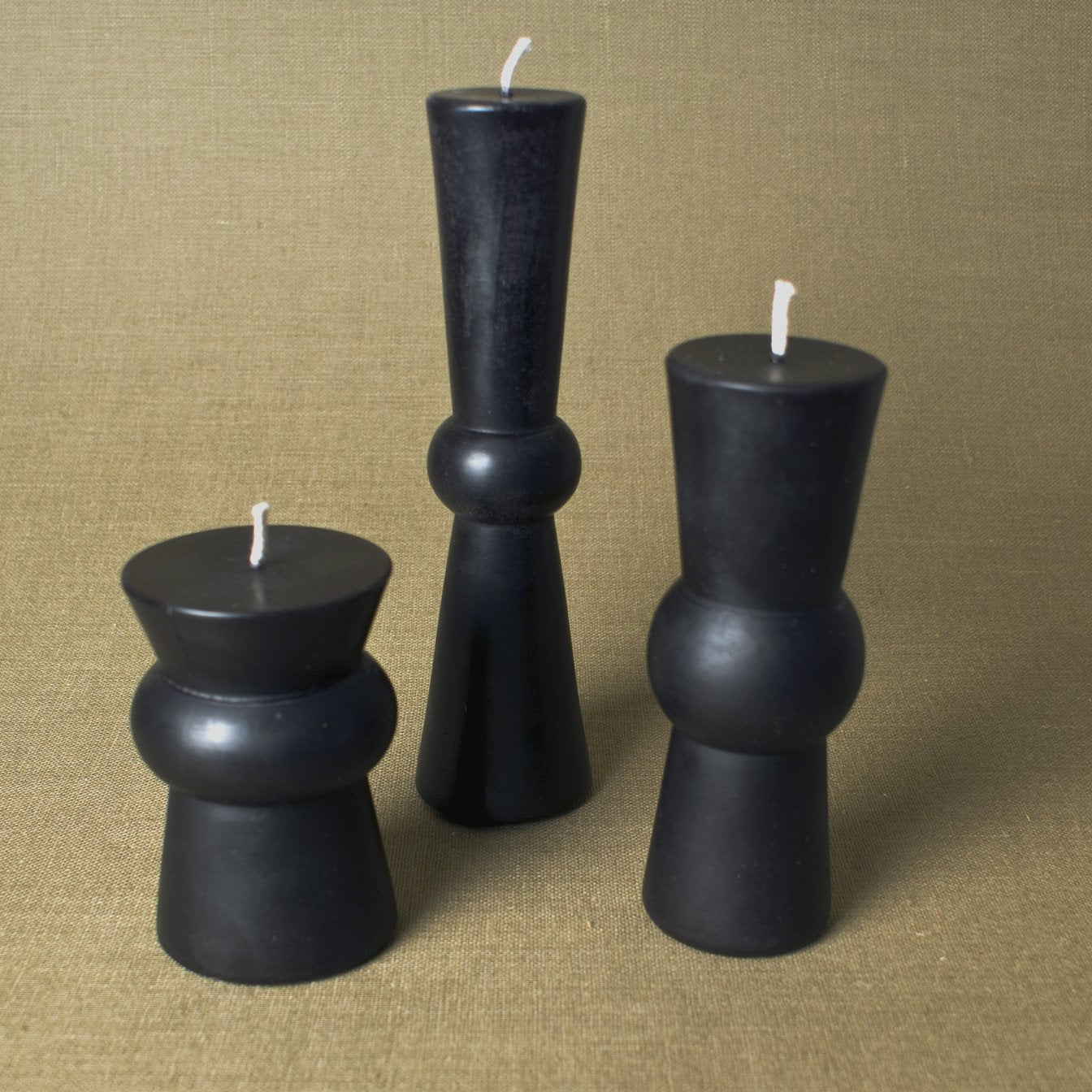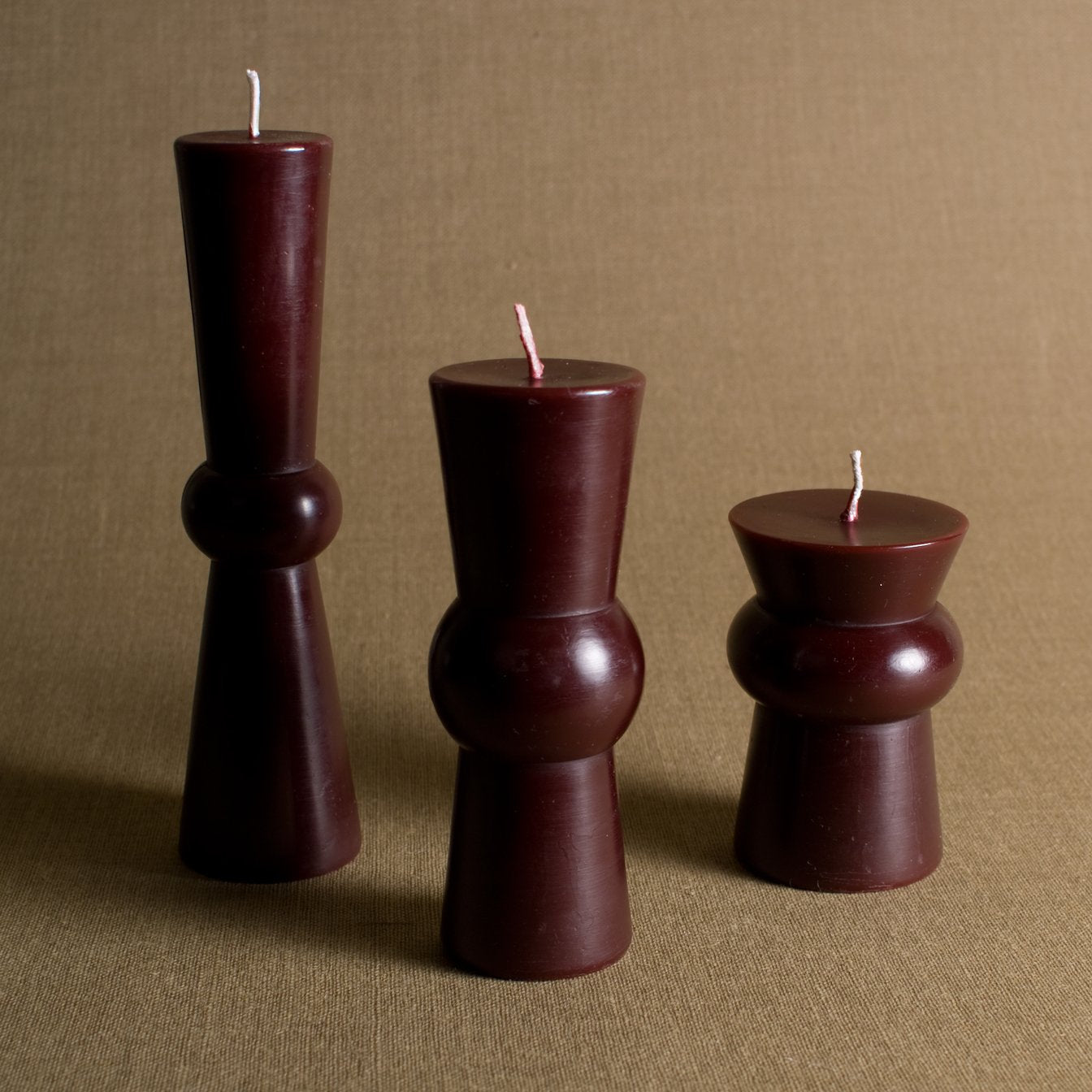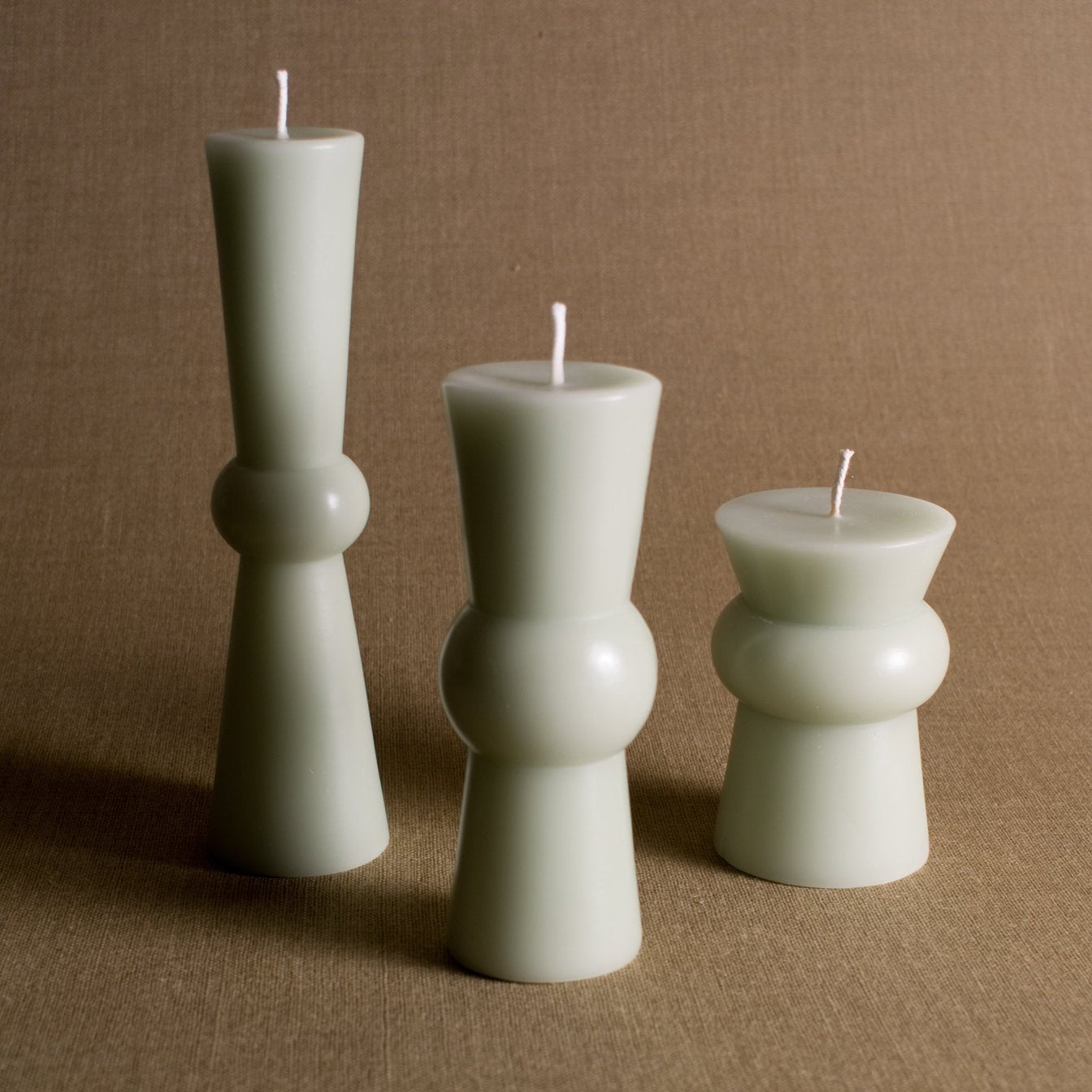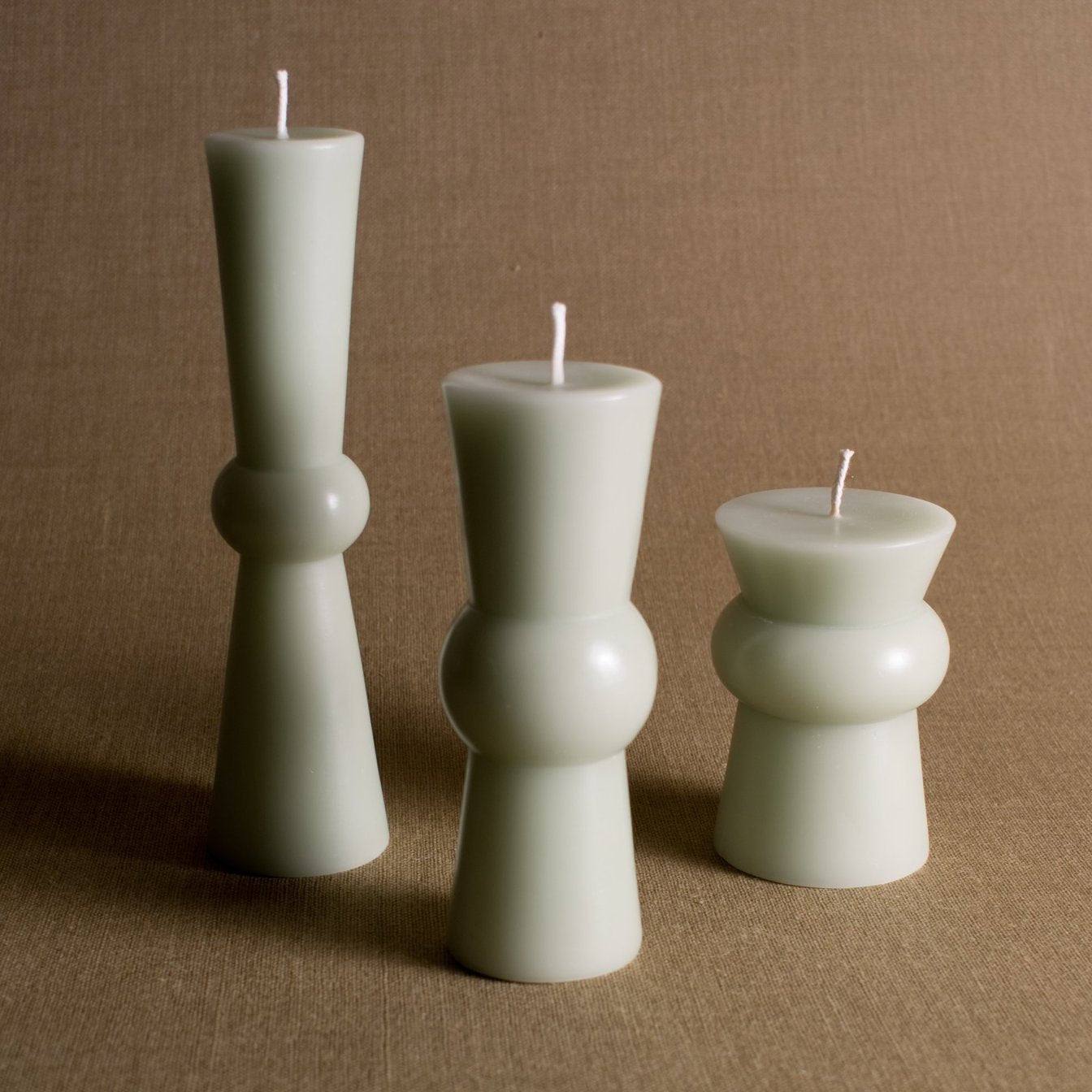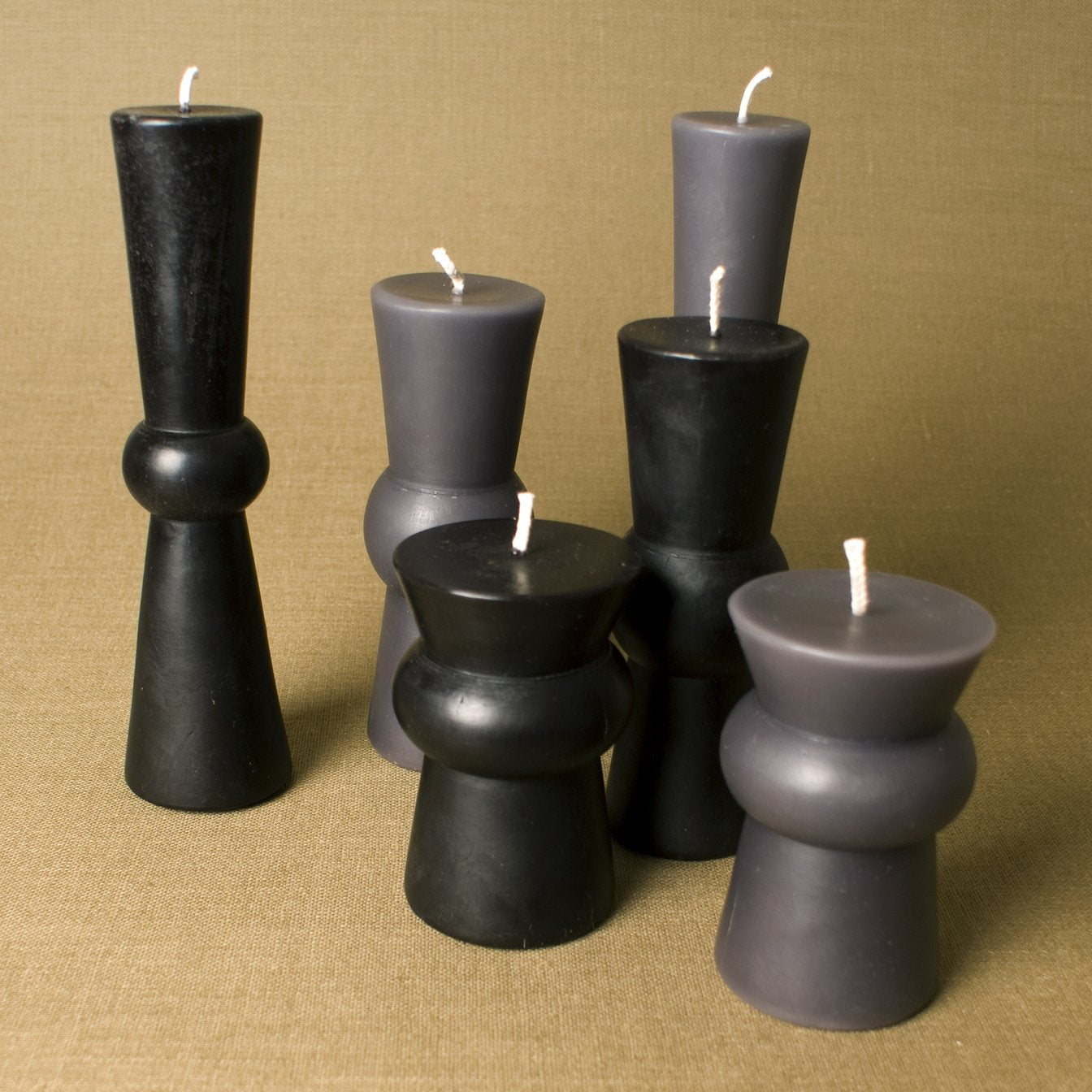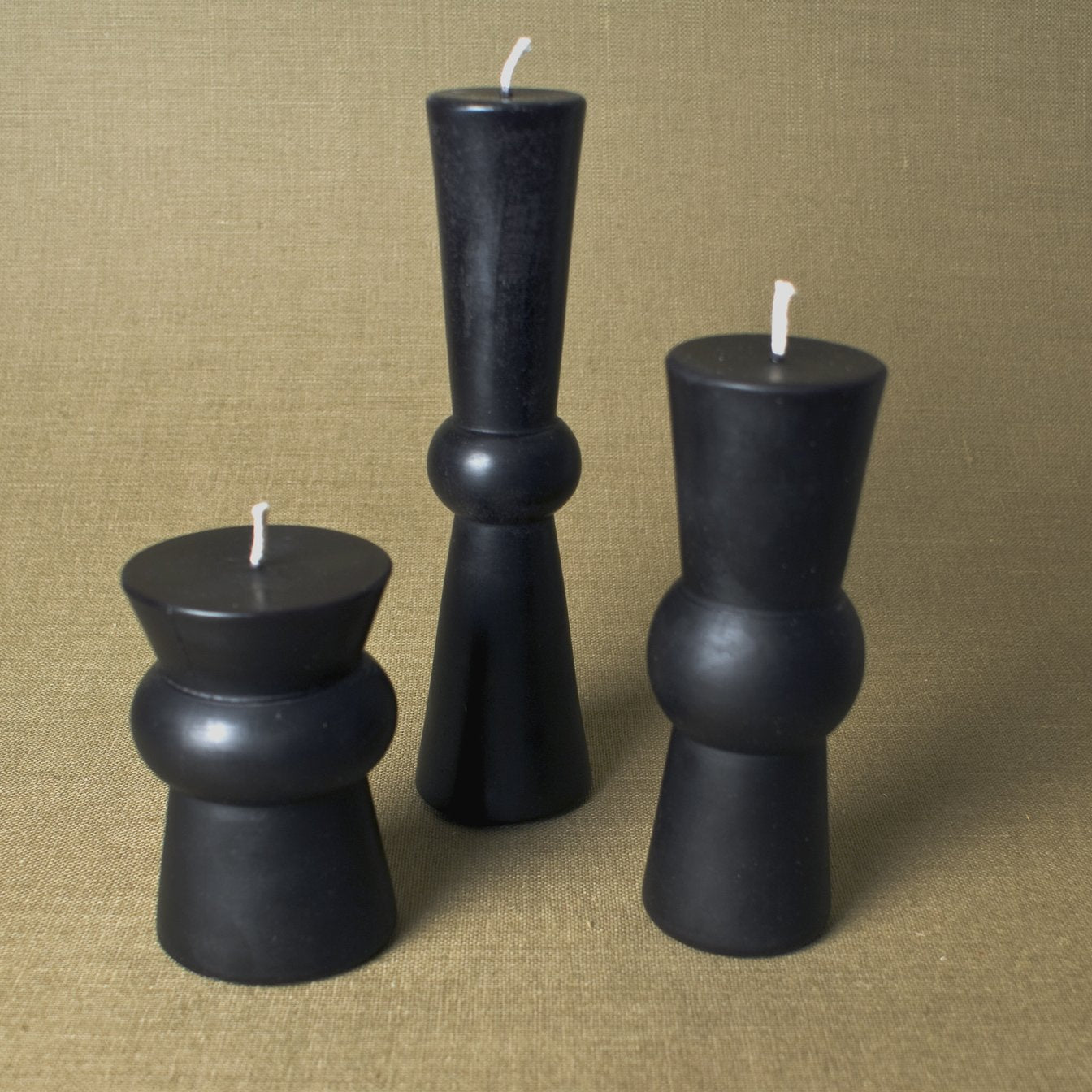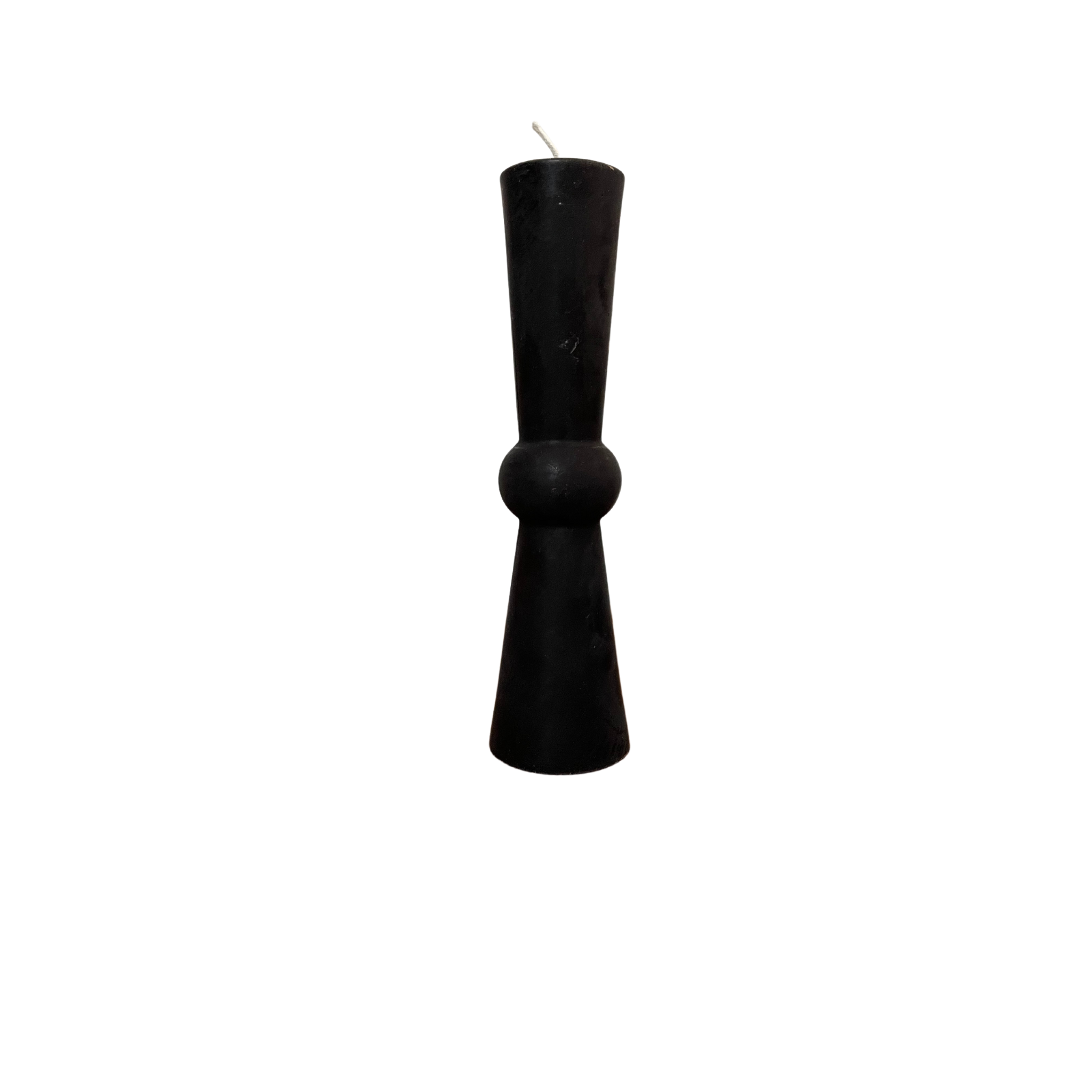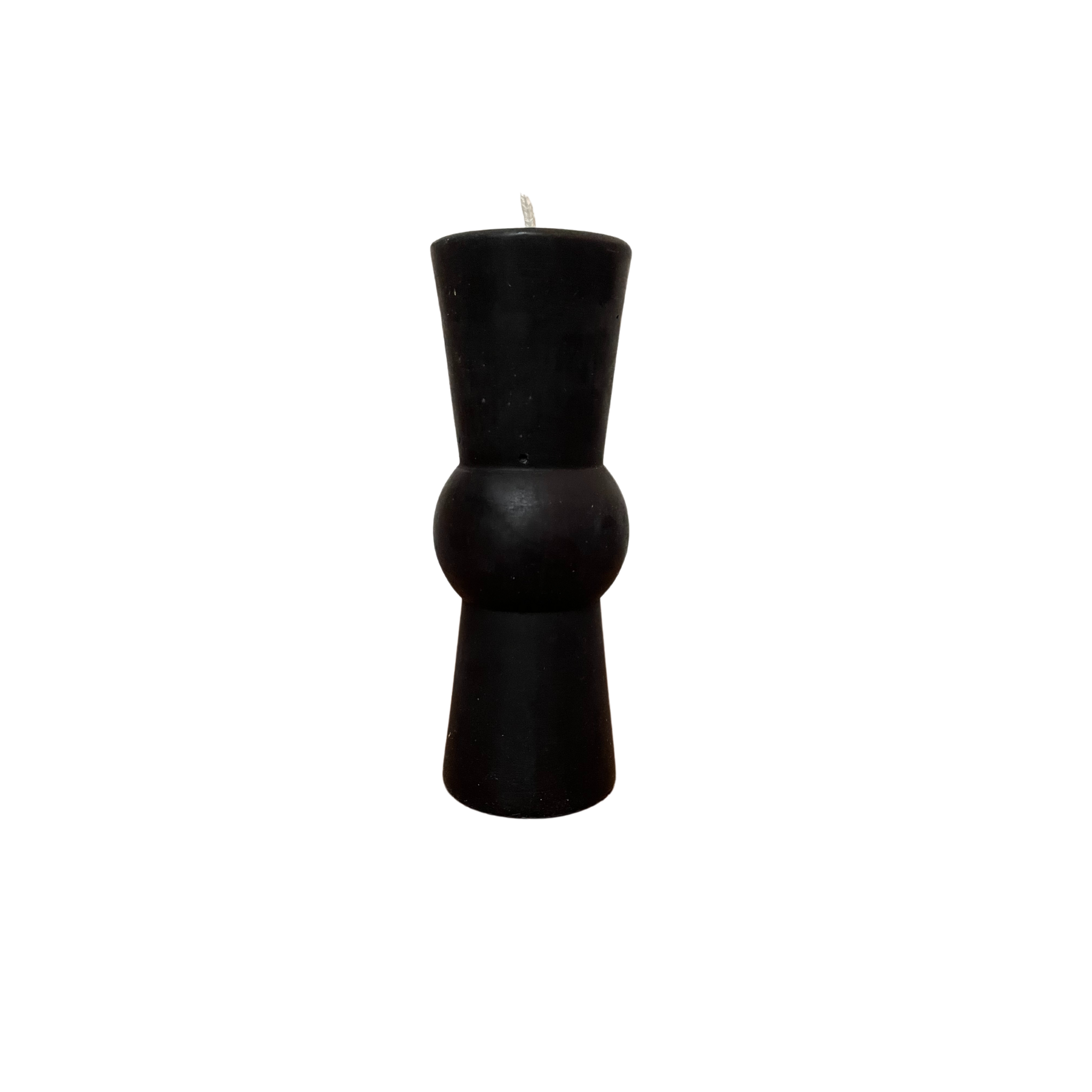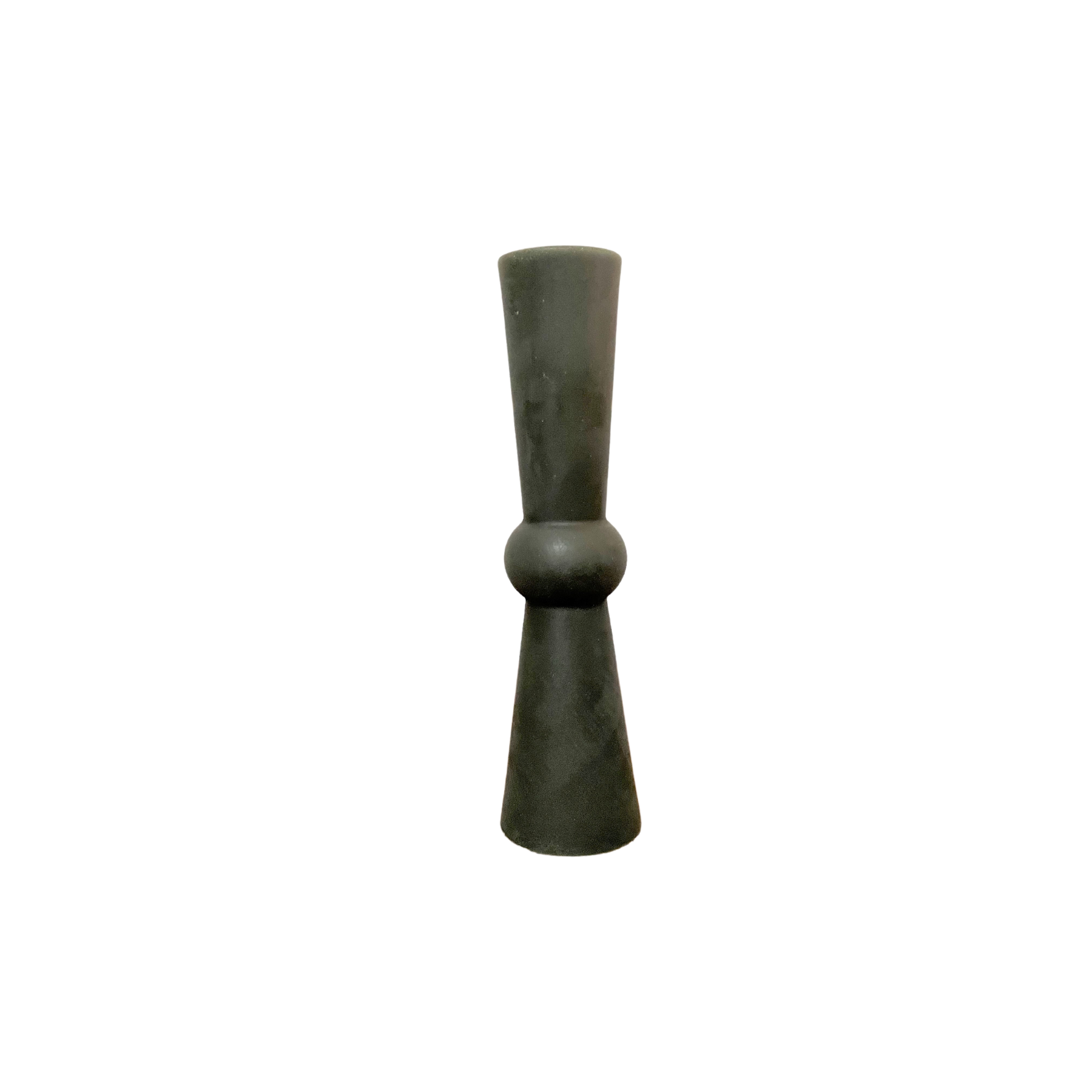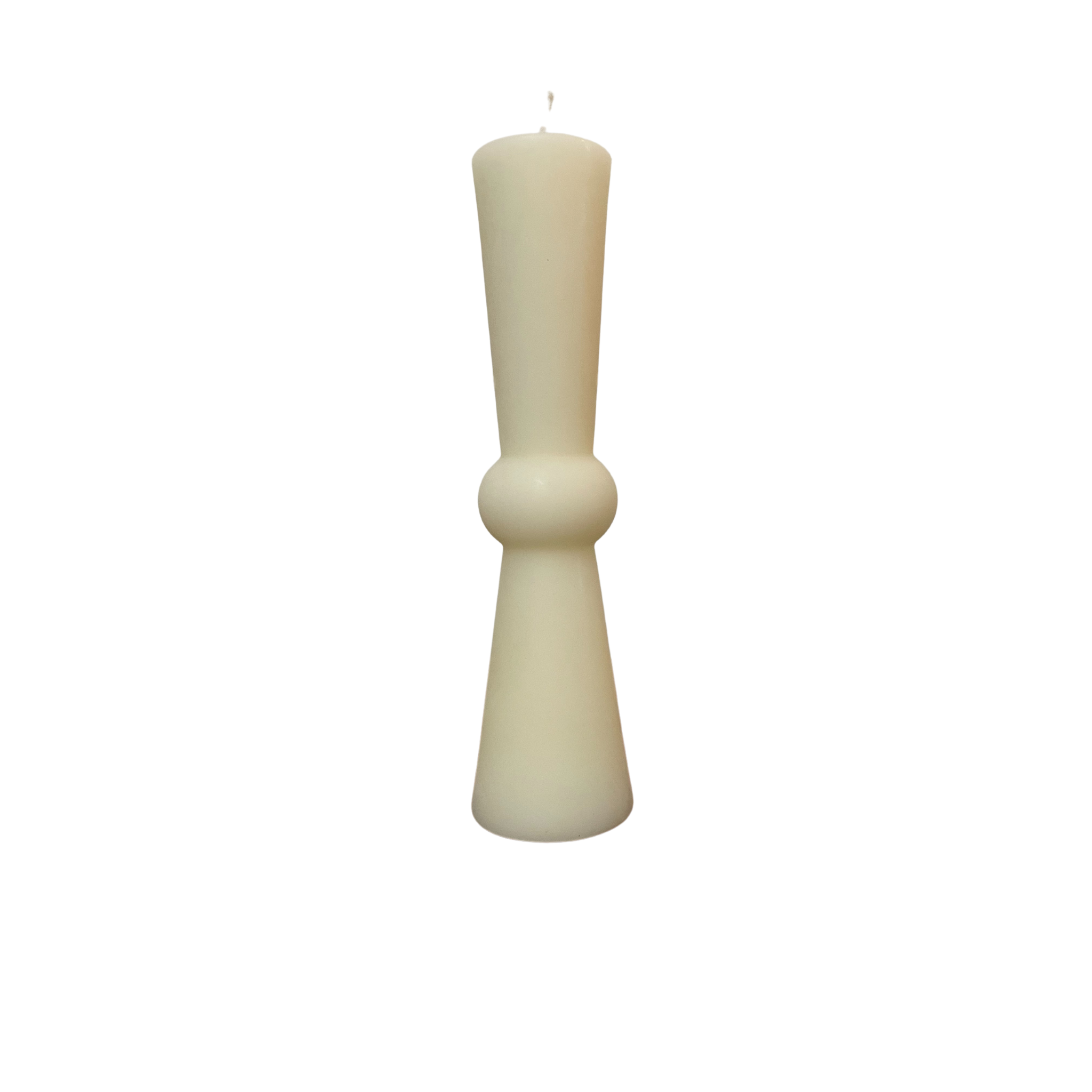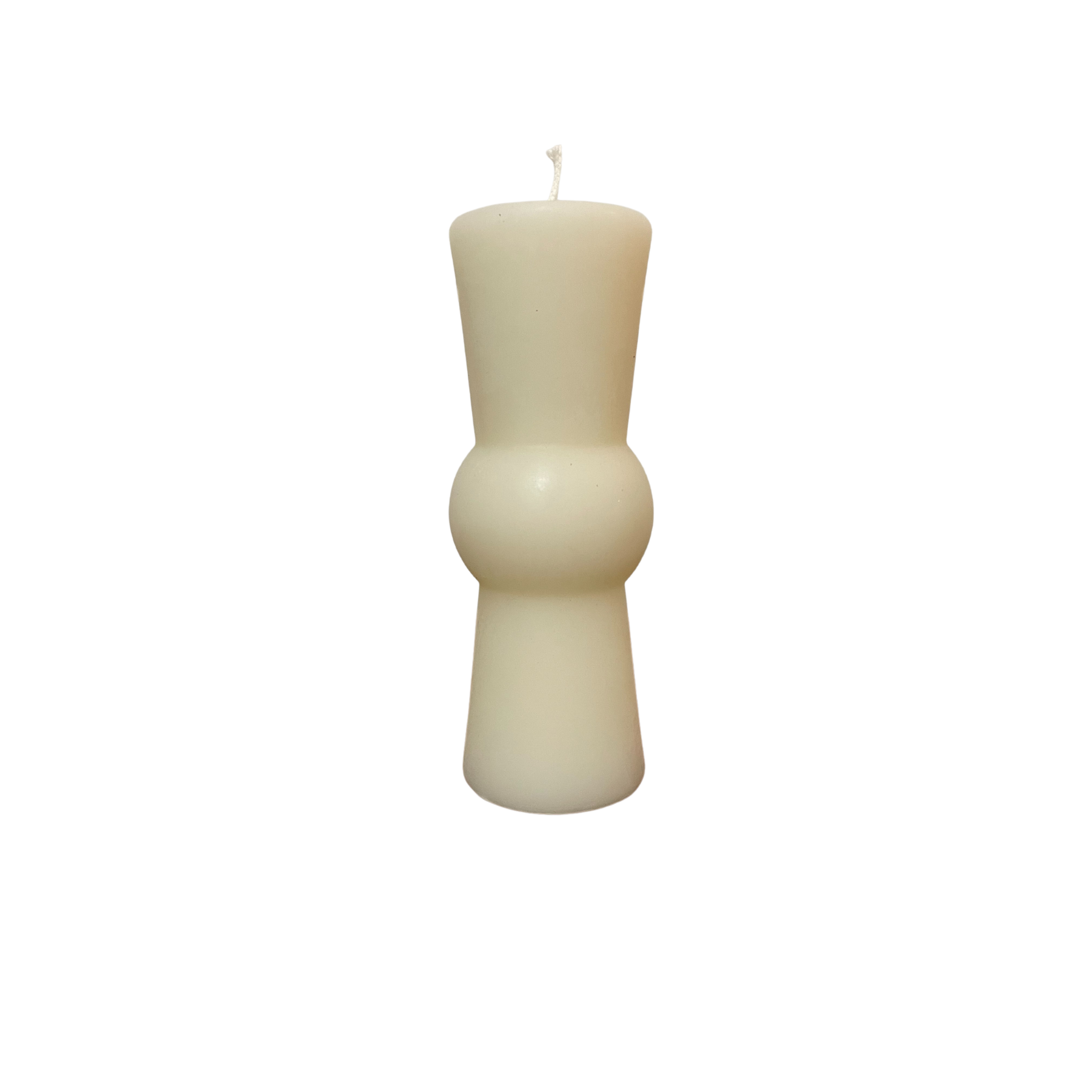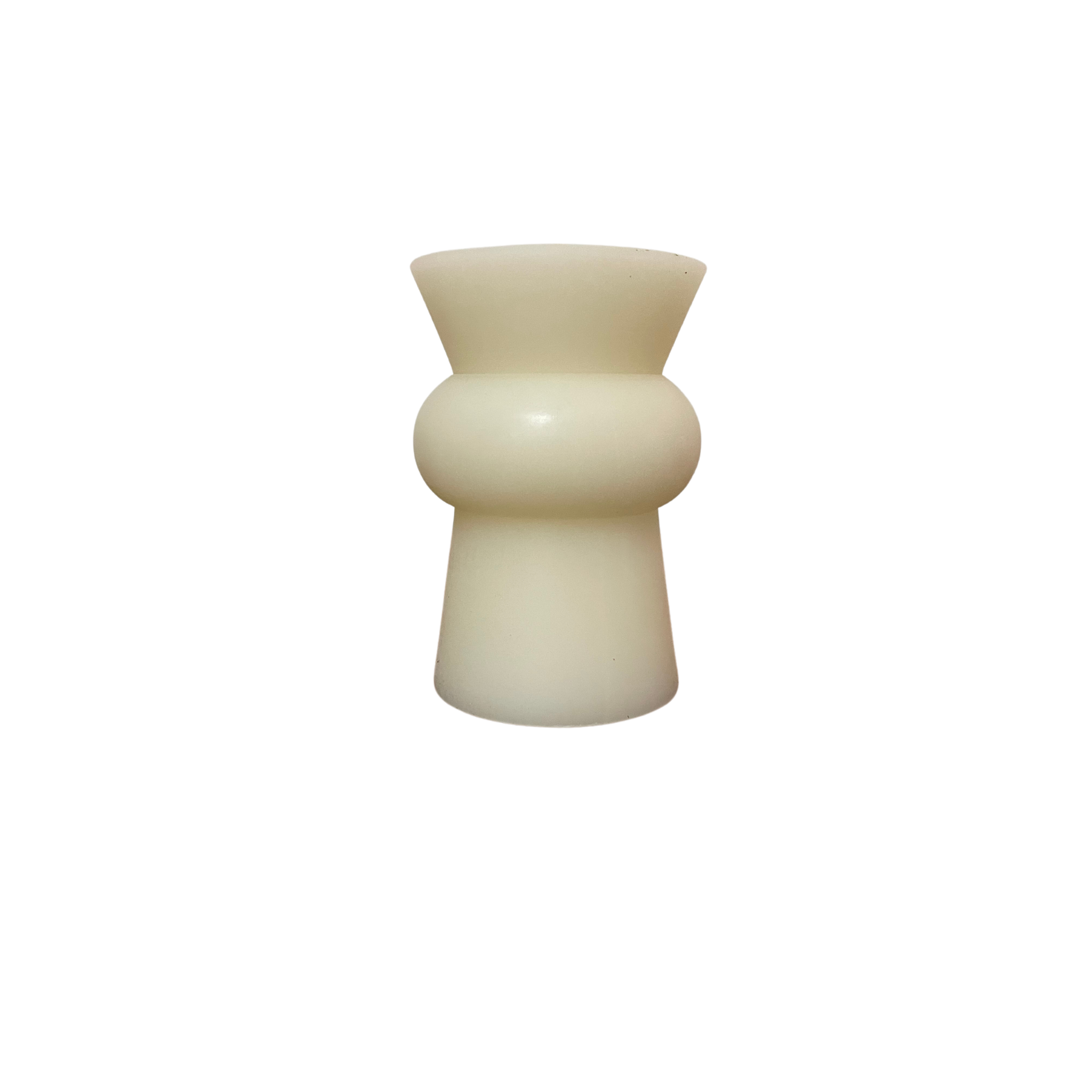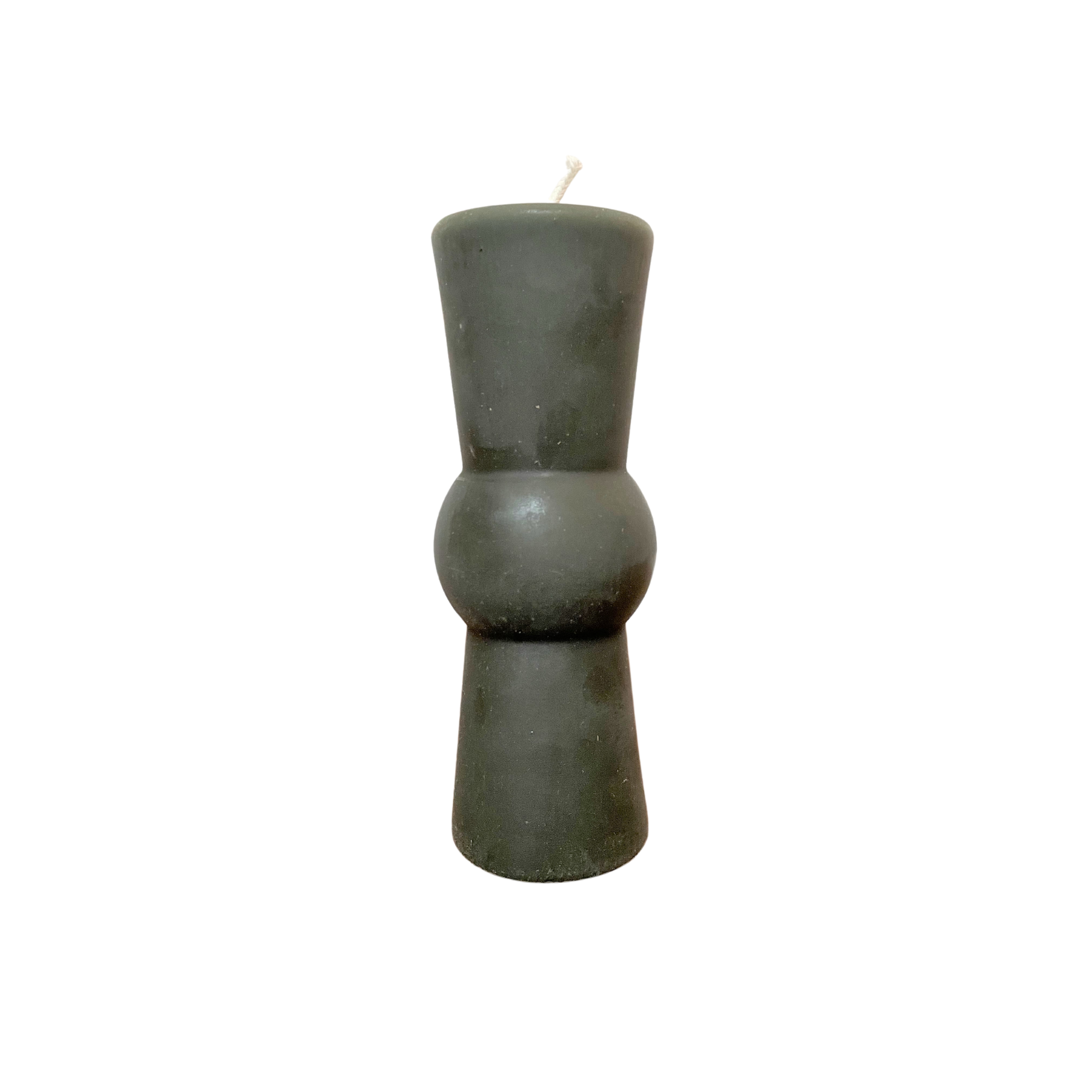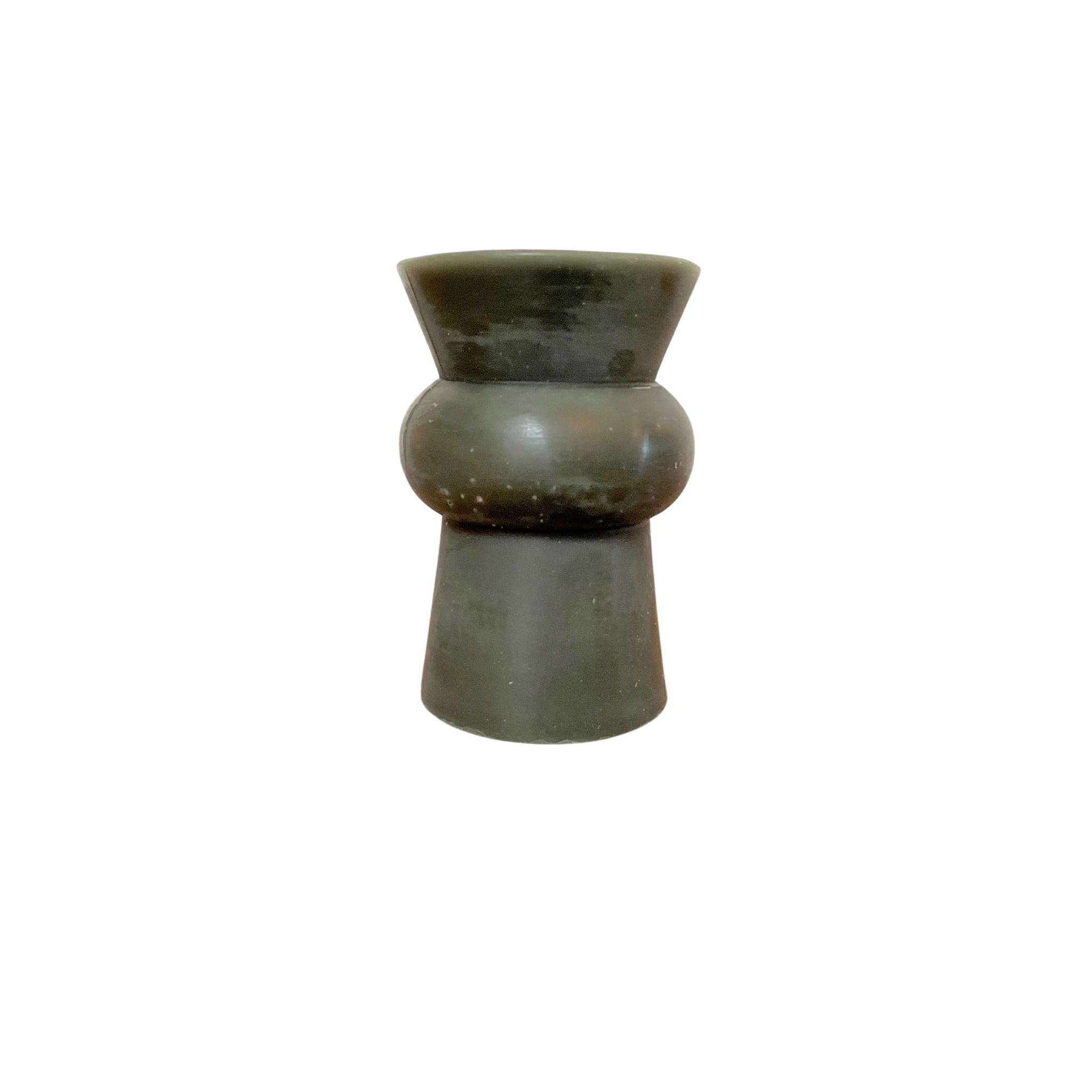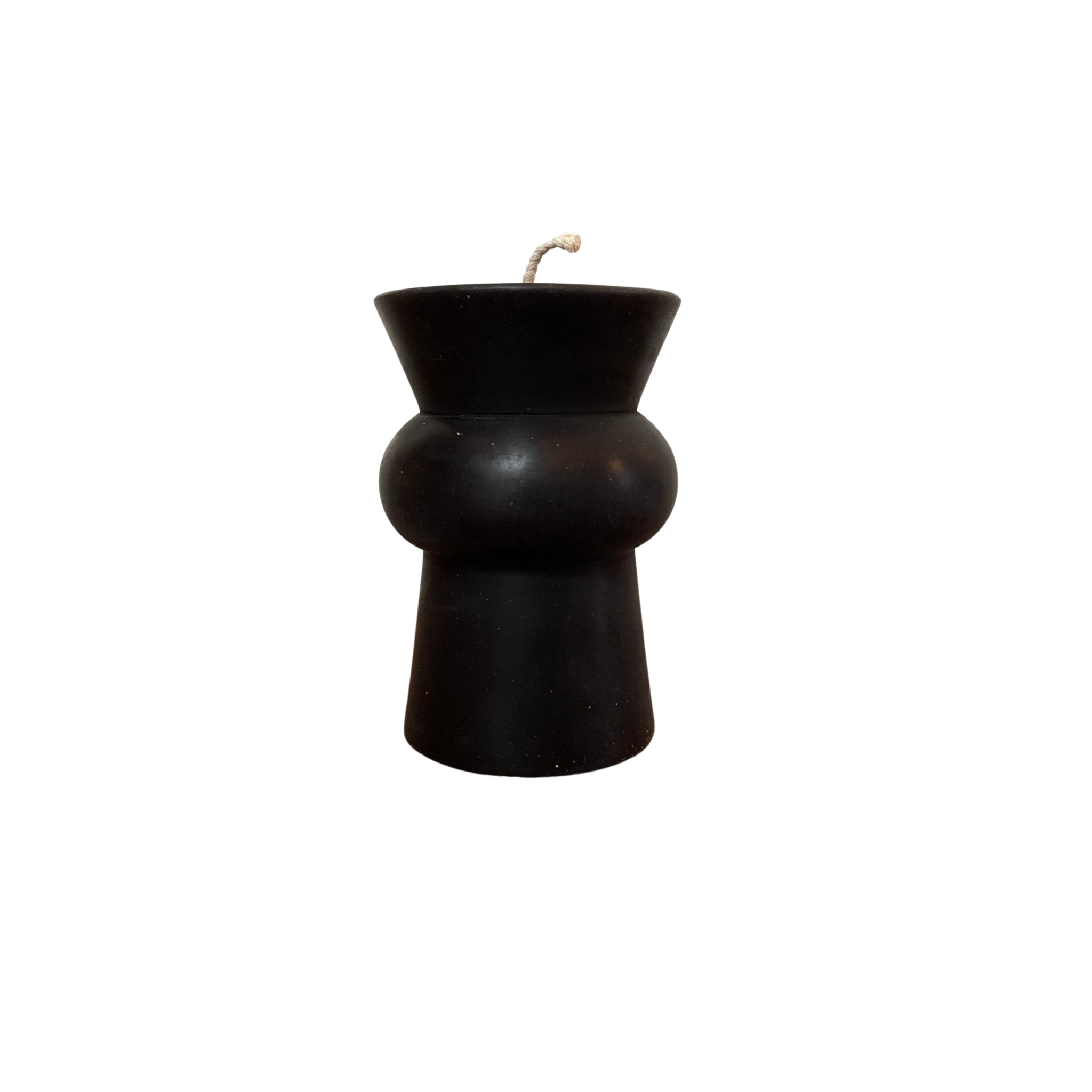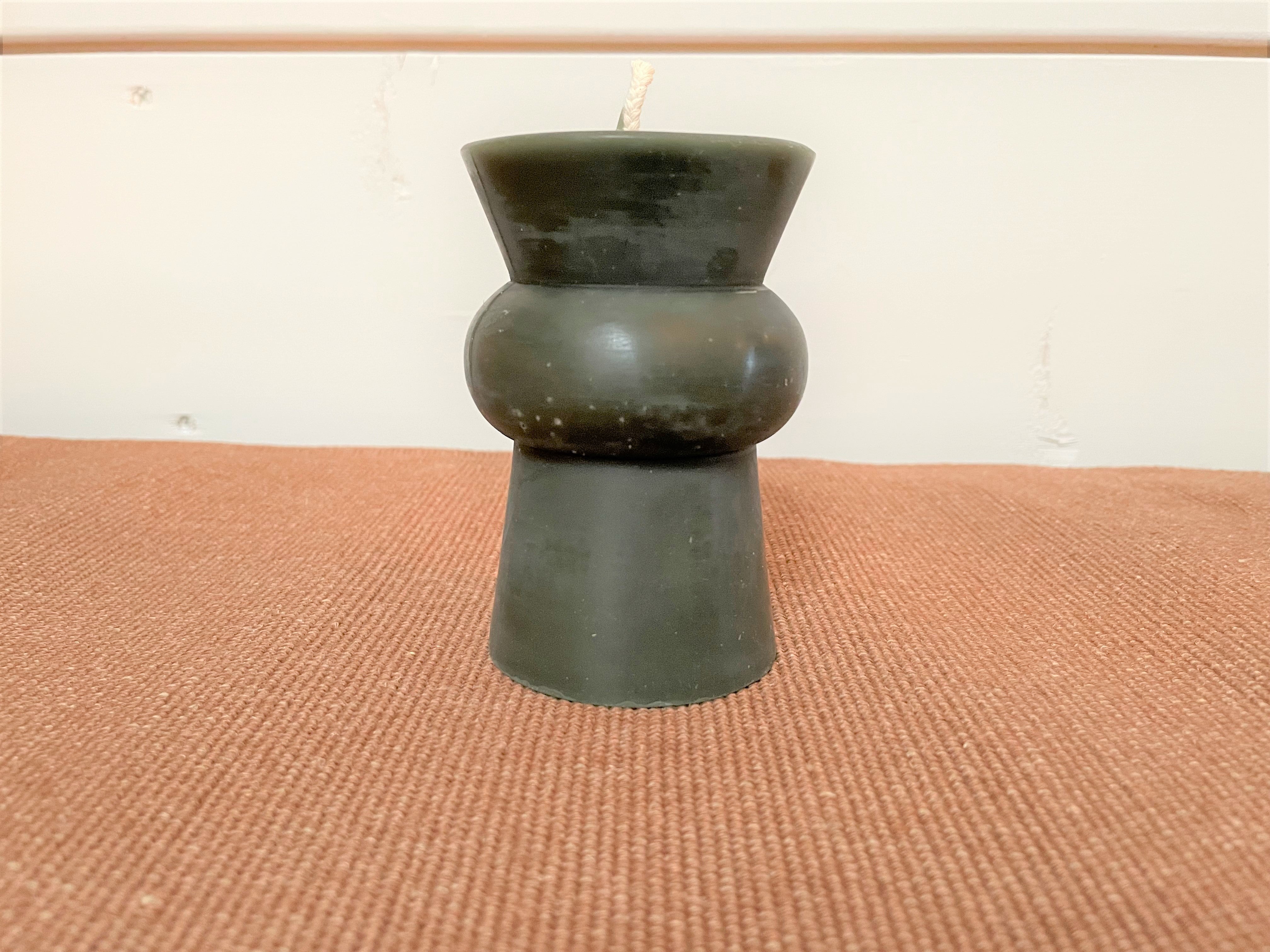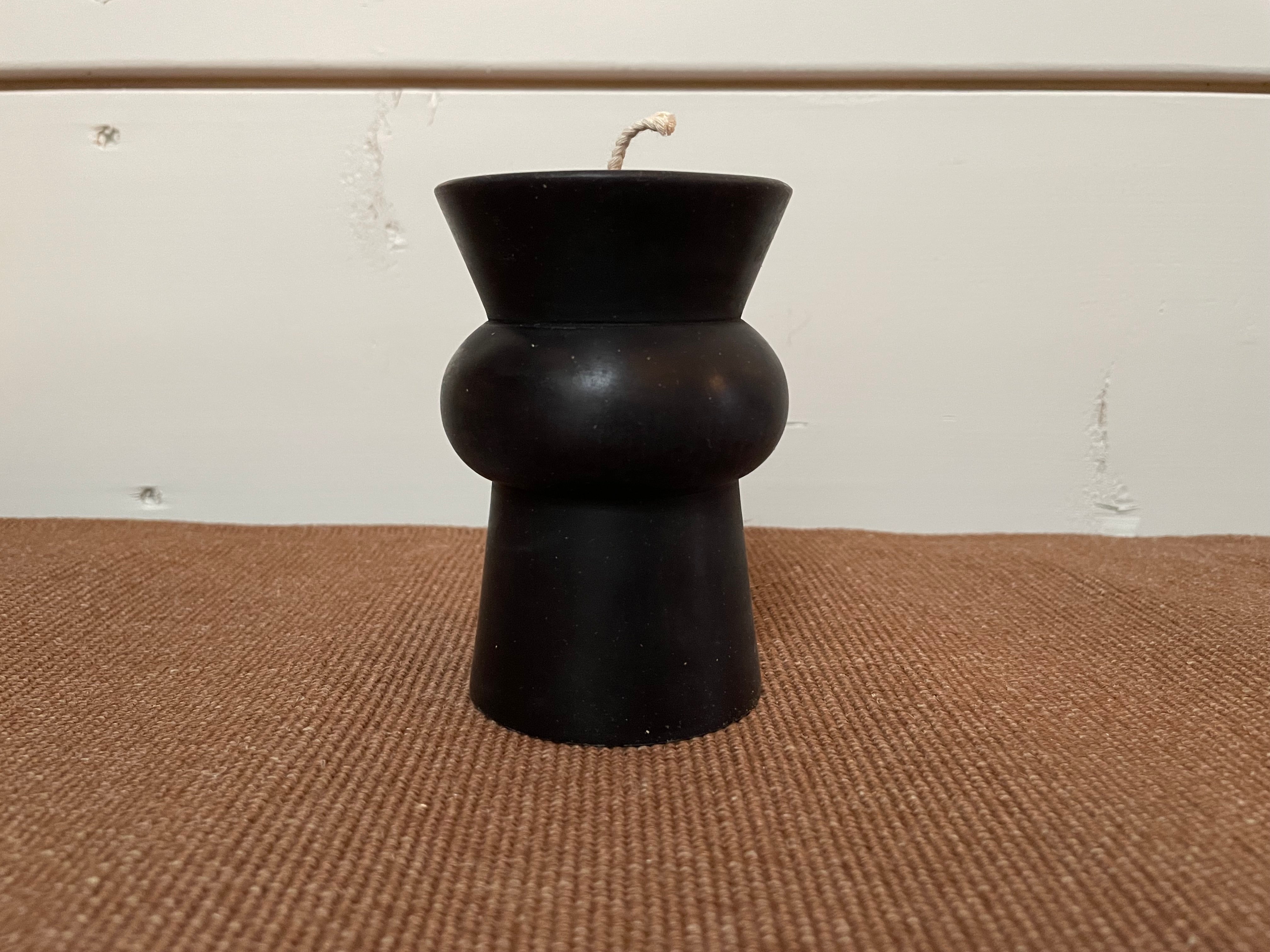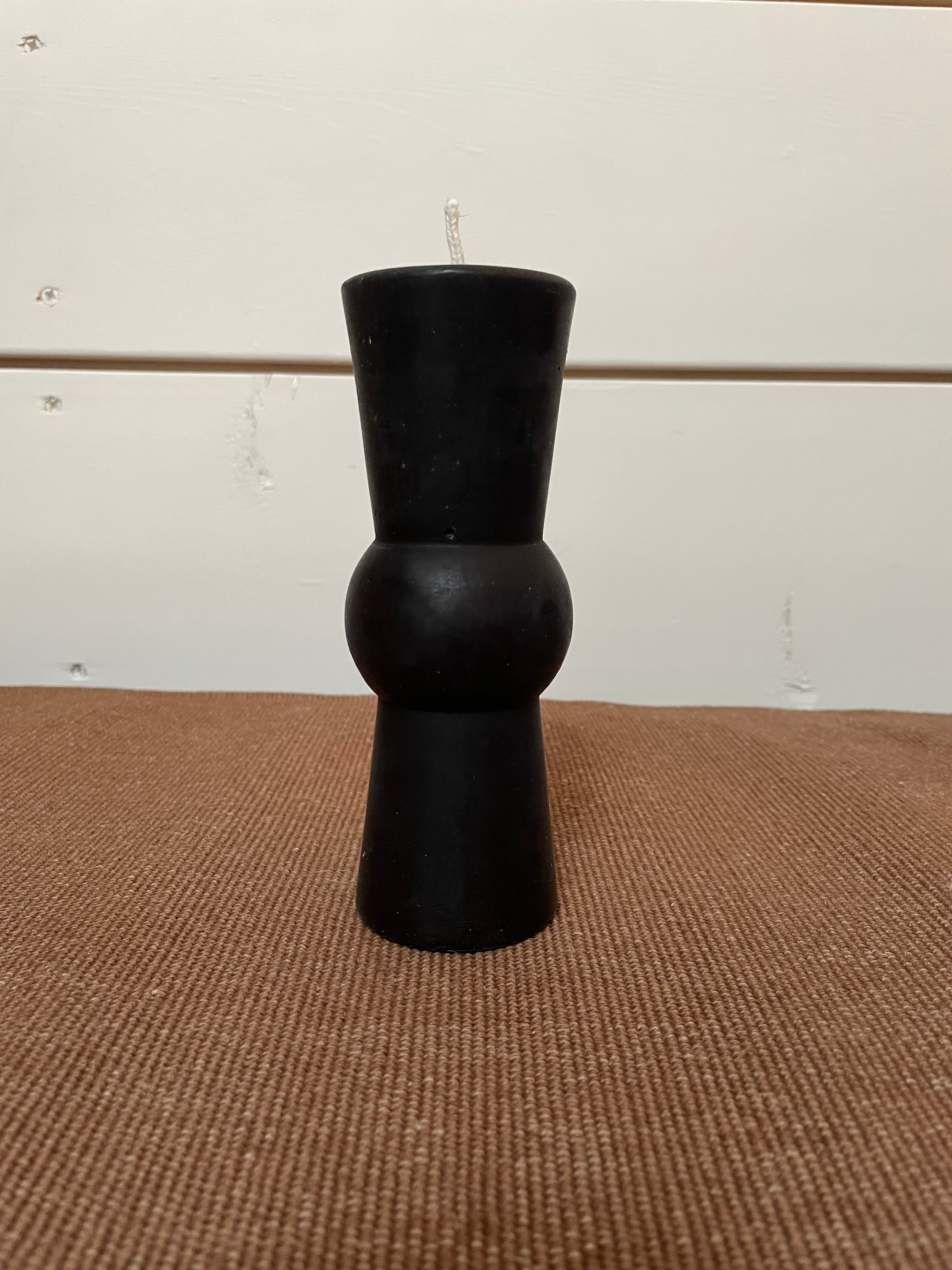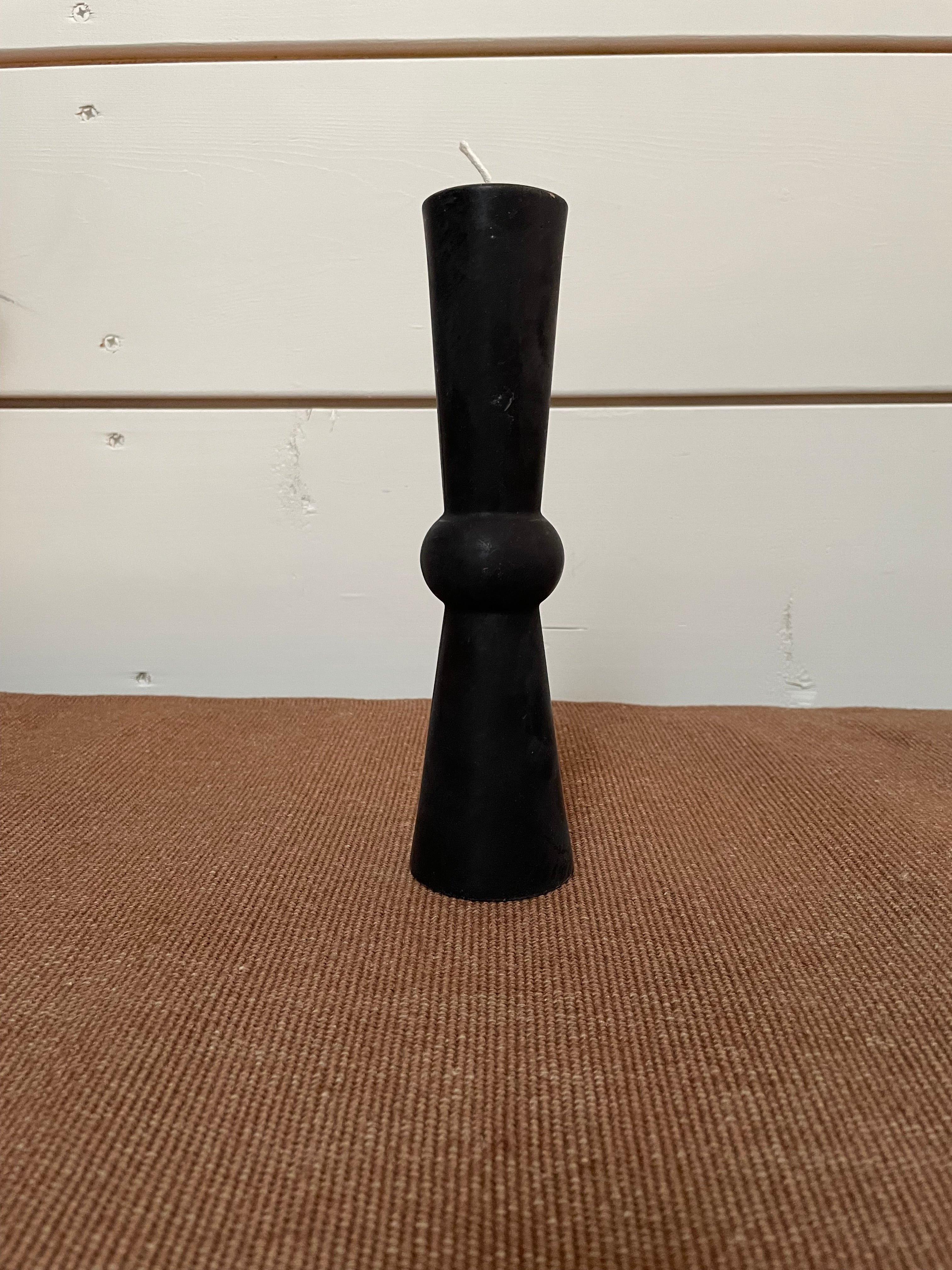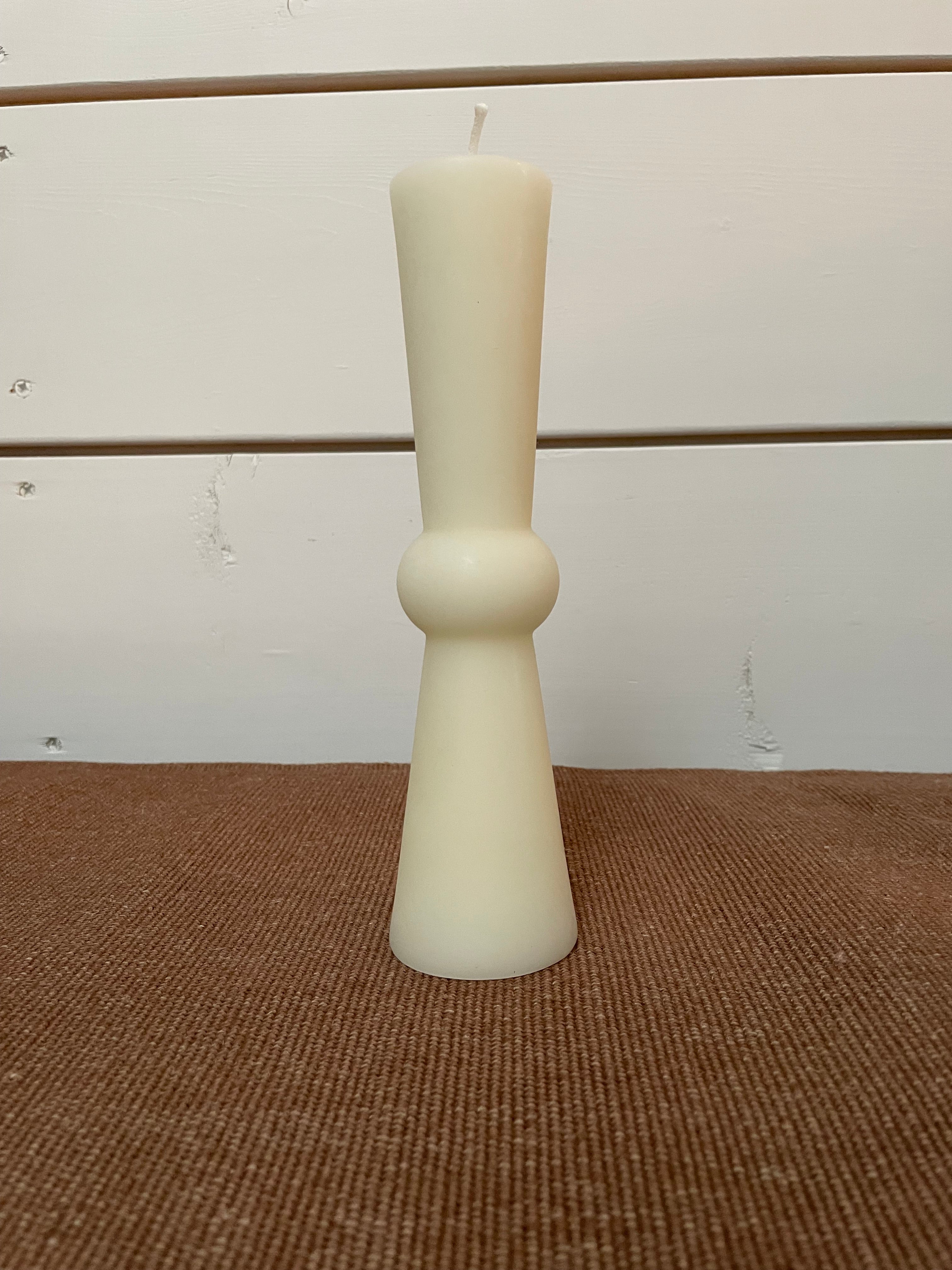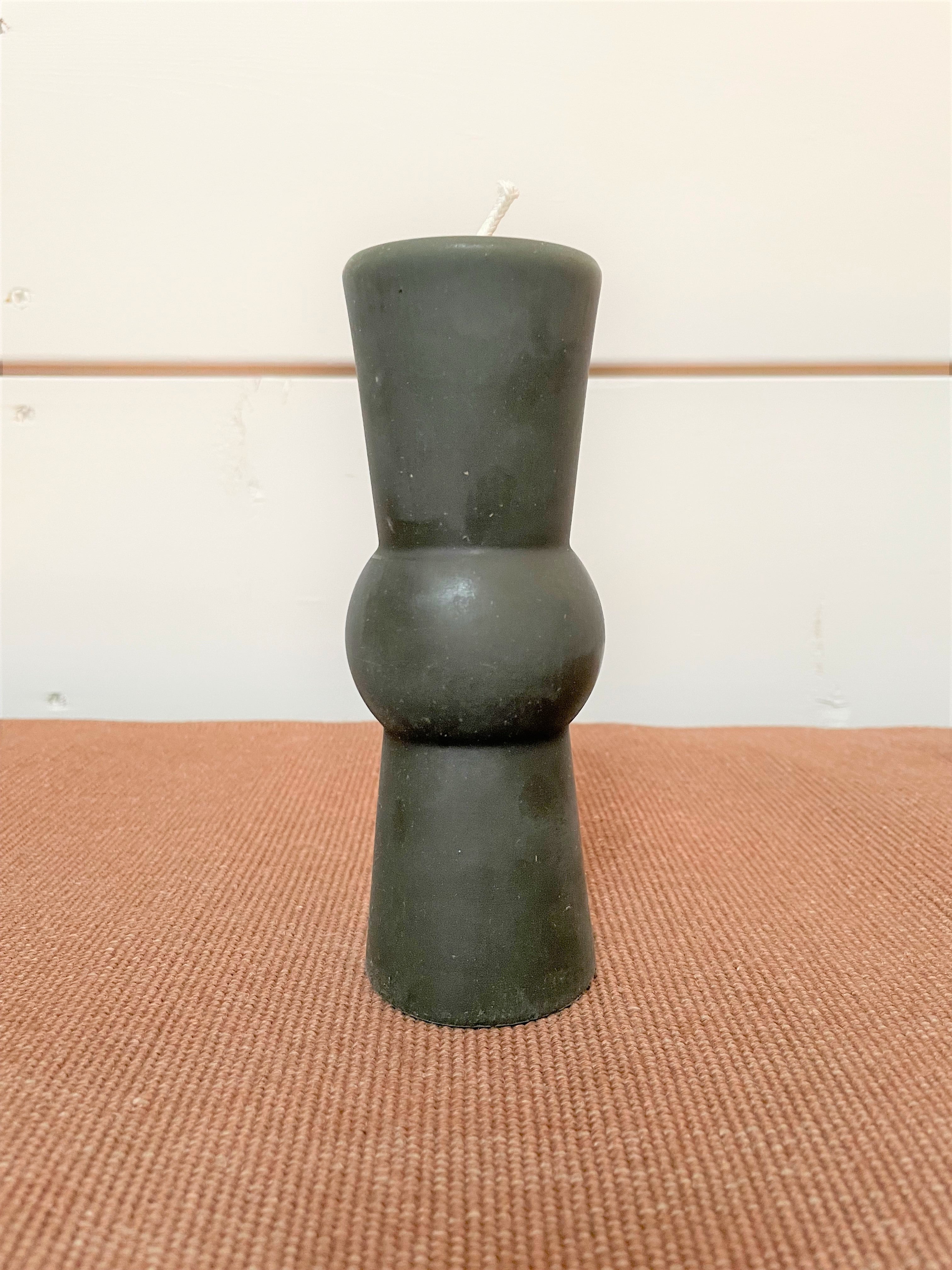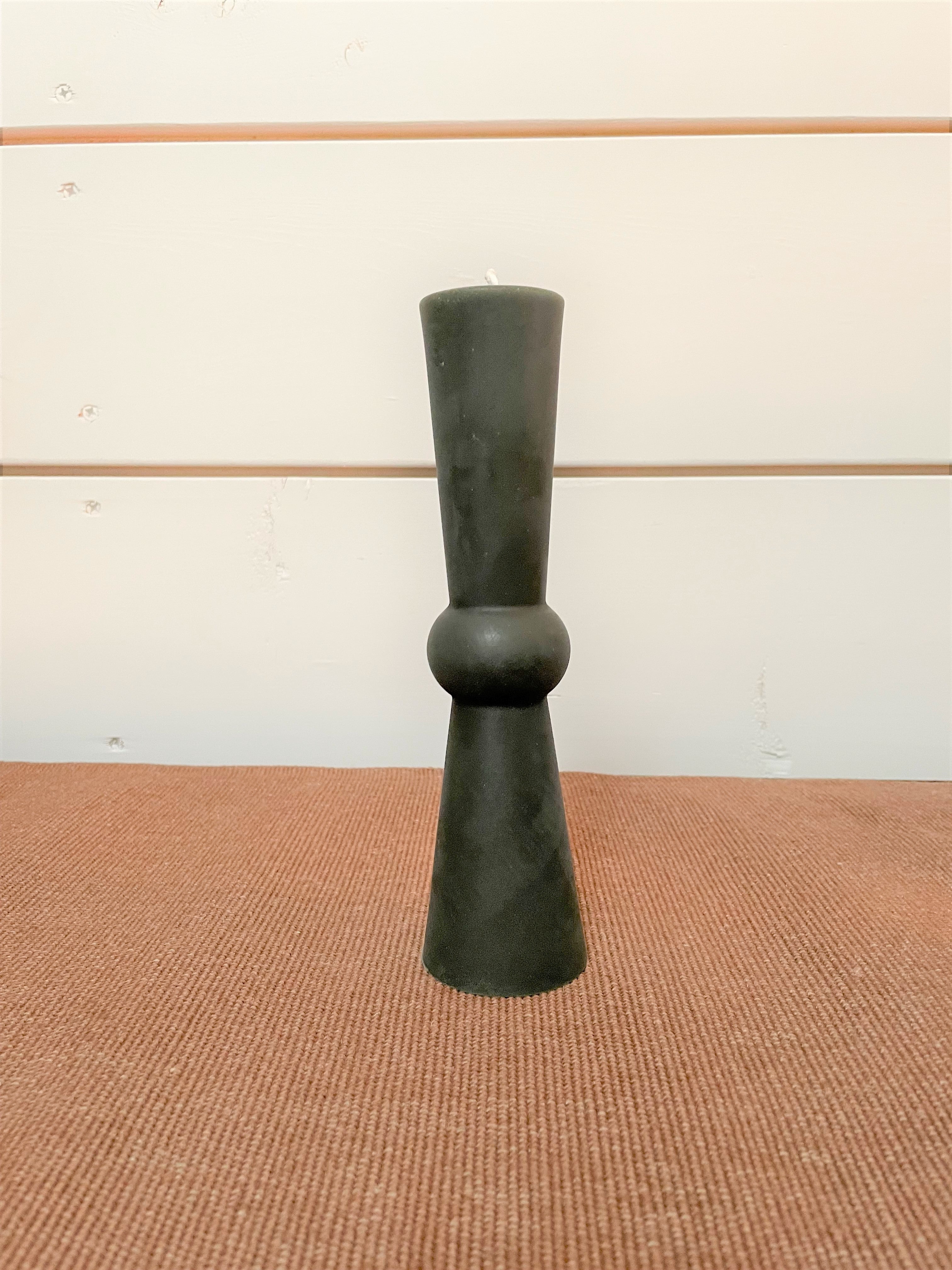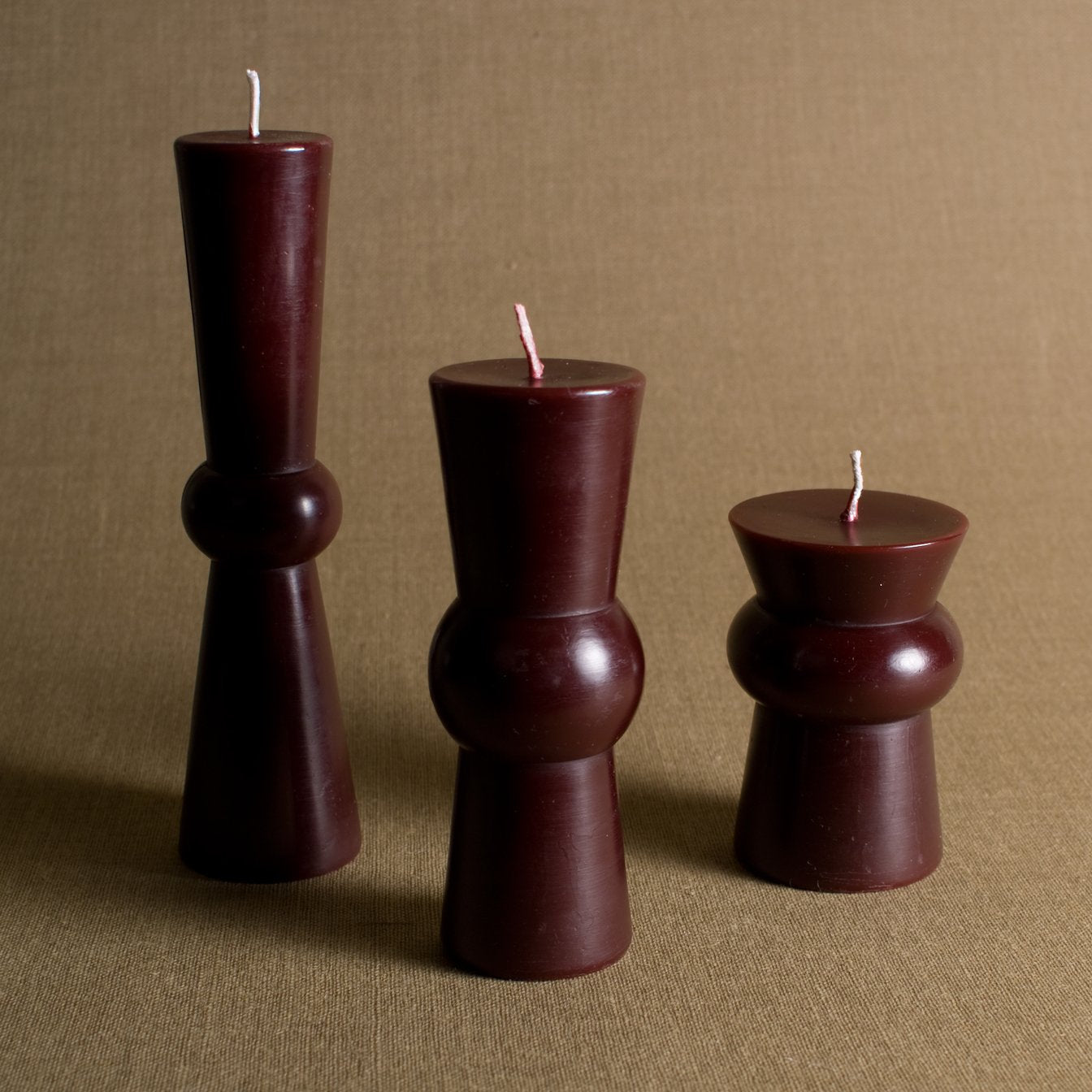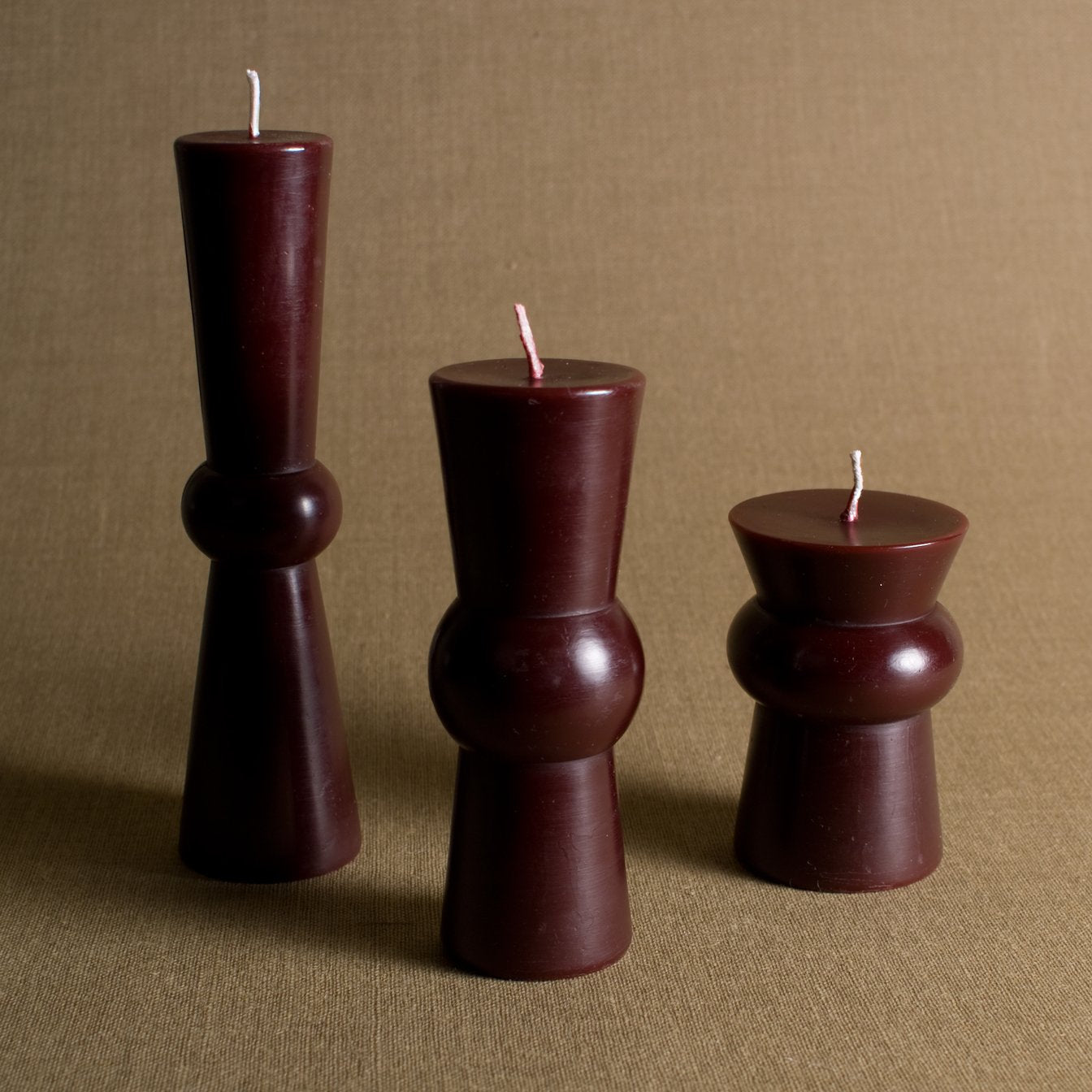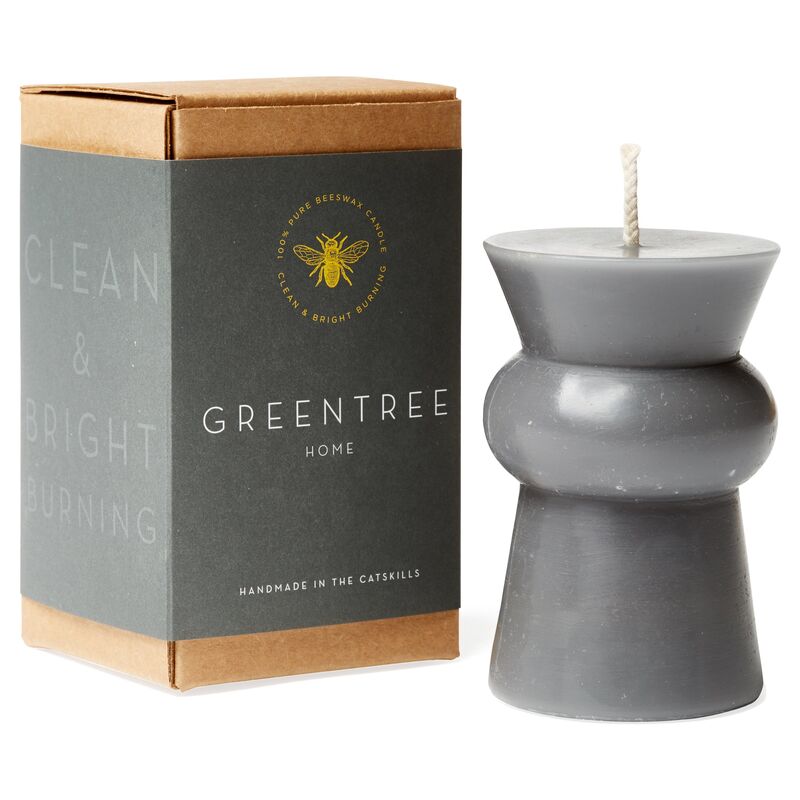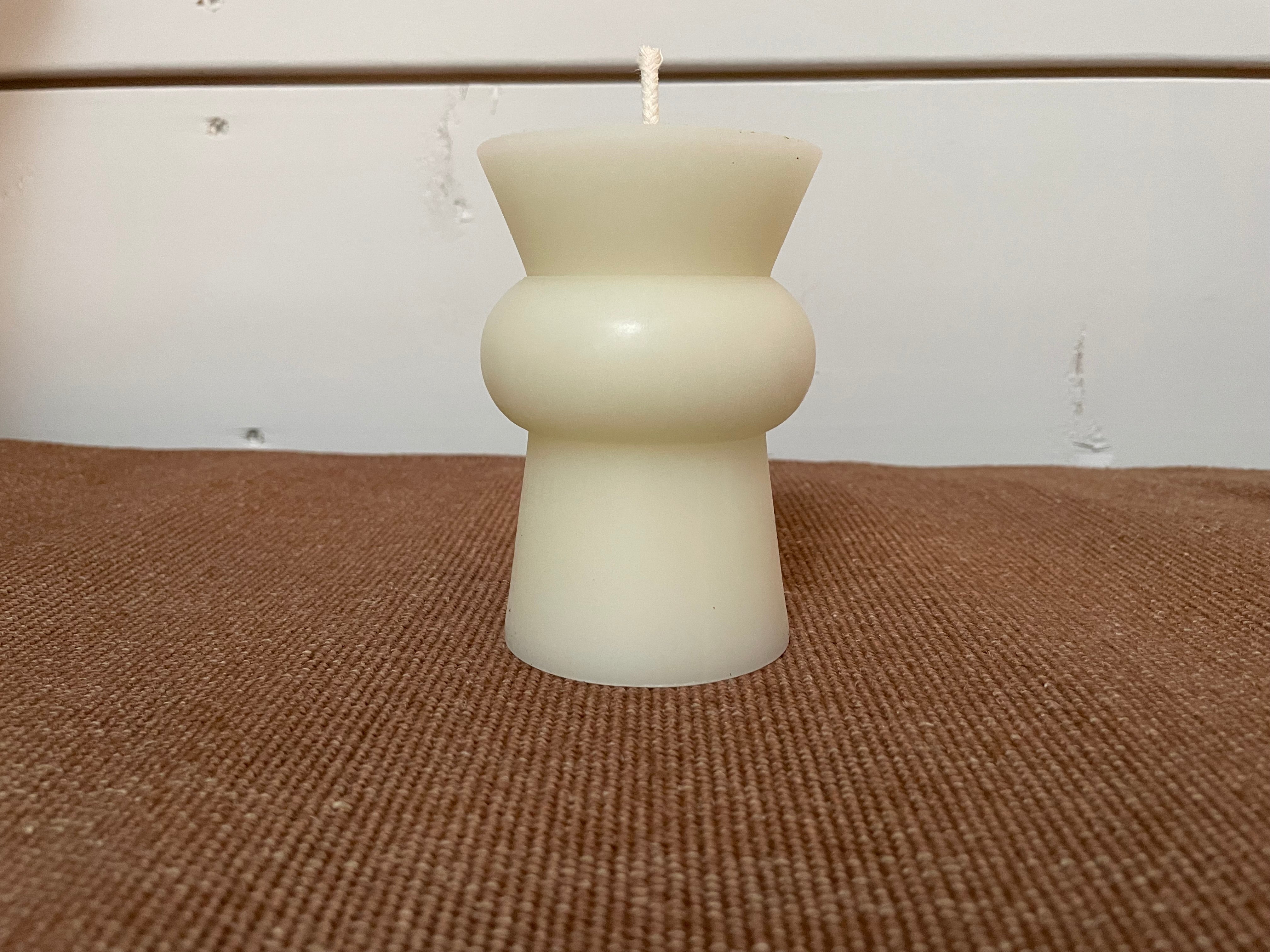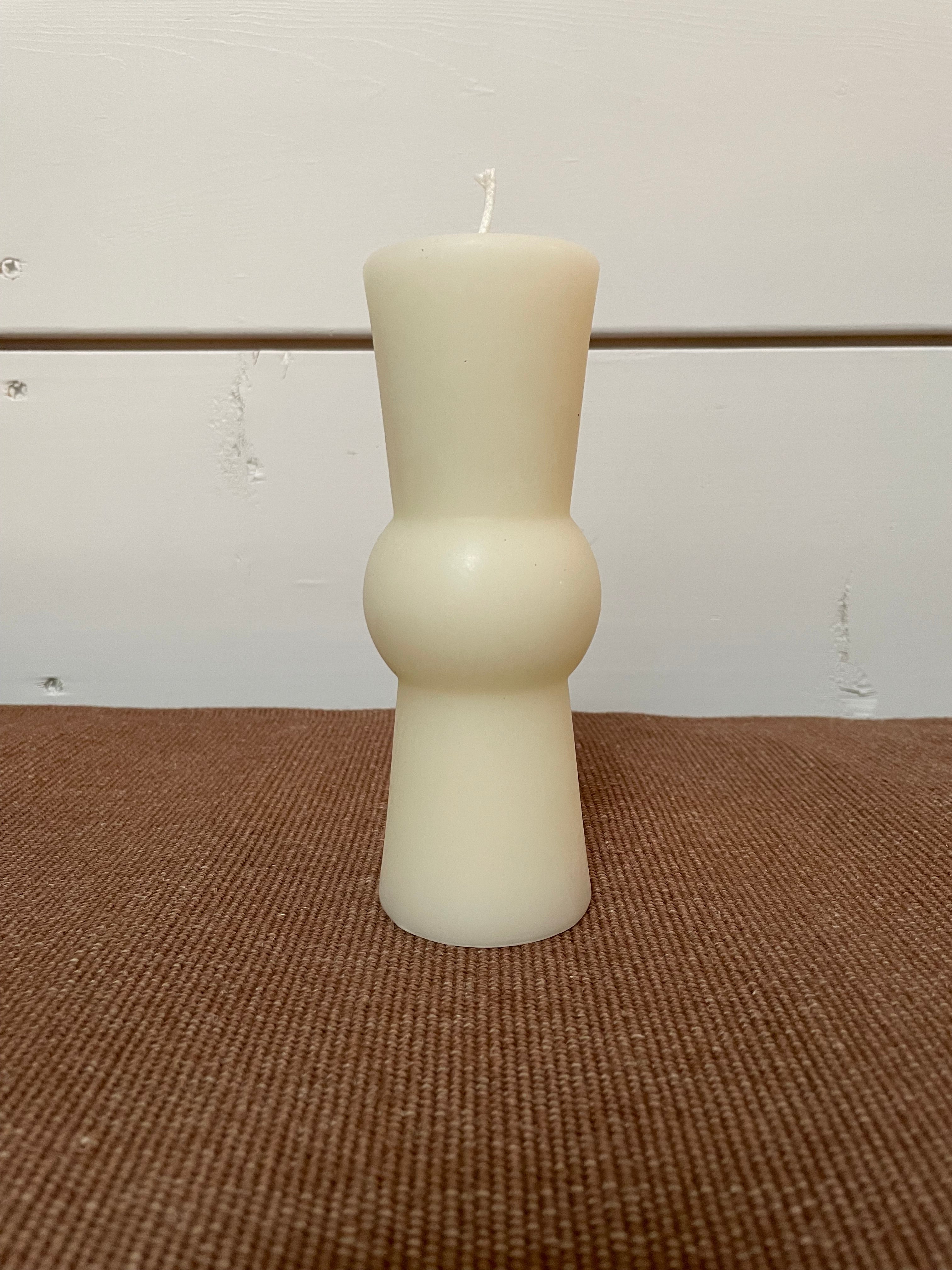 Josee Pillar Candles
Regular price
$34.00
$34.00
Sale
The Josee Pillars are simple and sculptural. Made from 100% pure beeswax, they offer an alternative to the standard column pillar. They come in three sizes and are sold individually. Burn times vary from 30 to 50 hours depending on size. Each pillar comes in a beautiful gift box. 
Squat shape H: 4.25" D: 3"
Medium shape H: 6.5" D: 2.75"
Tall shape H: 8.75" D: 2.5"